Five AFC Representatives On FIFA Council Members Confirmed 


Five AFC Representatives On FIFA Council Members Confirmed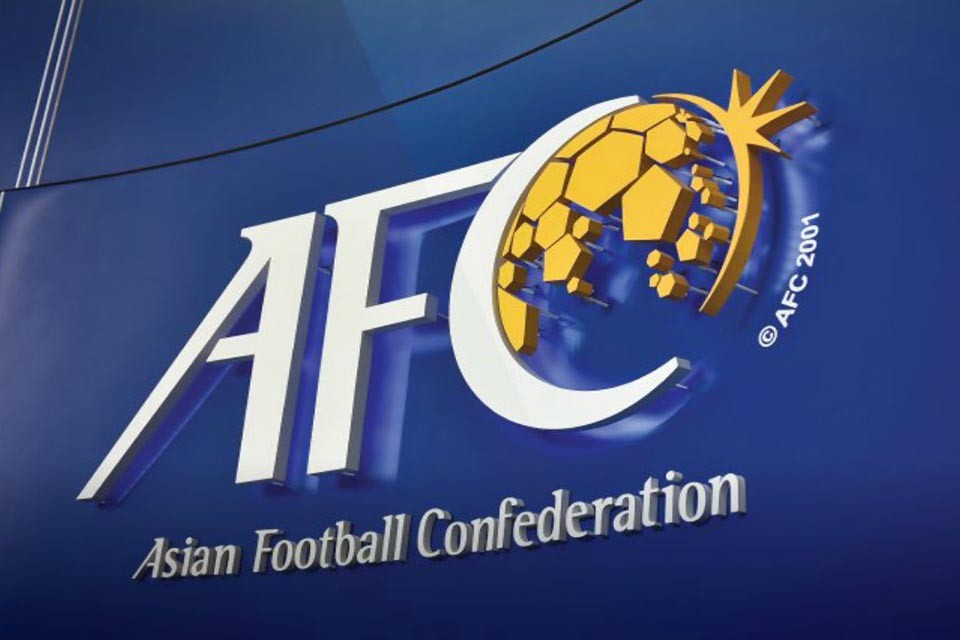 Five AFC representatives on FIFA council members have been confirmed. 



The members were confirmed in 27th AFC congress 2019 held in KL this morning.



The members are:



HE Du Zhaocai (China)

Mr. Praful Patel (India) 

Mr. Kohzo Tashima (Japan) 

Mr. Mariano Araneta (Philippines) 

Mr. Saoud Aziz (Qatar) 

Female member to be elected soon.