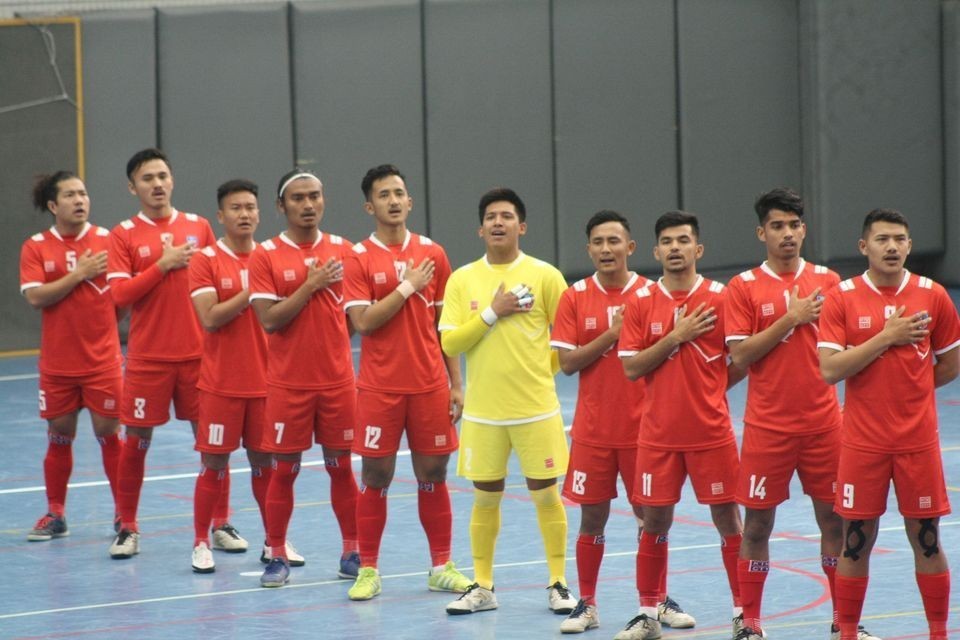 The Nepali national futsal team, which travelled to Kyrgyzstan to play in the AFC Futsal Asian Cup qualifiers, will return home on Wednesday at 6 PM. The qualifiers were held at Gazprom Sports Complex in Bishkek. Nepal had lost all the three matches played.
Nepal, which was in Group B under Central and South Zone, lost 5-1 to Uzbekistan in the first match. In the second match, Nepal lost 11-1 to Tajikistan. In the last match, Nepal lost 8-1 to Afghanistan.
From this group, Uzbekistan and Tajikistan have been selected for the Asian Cup.