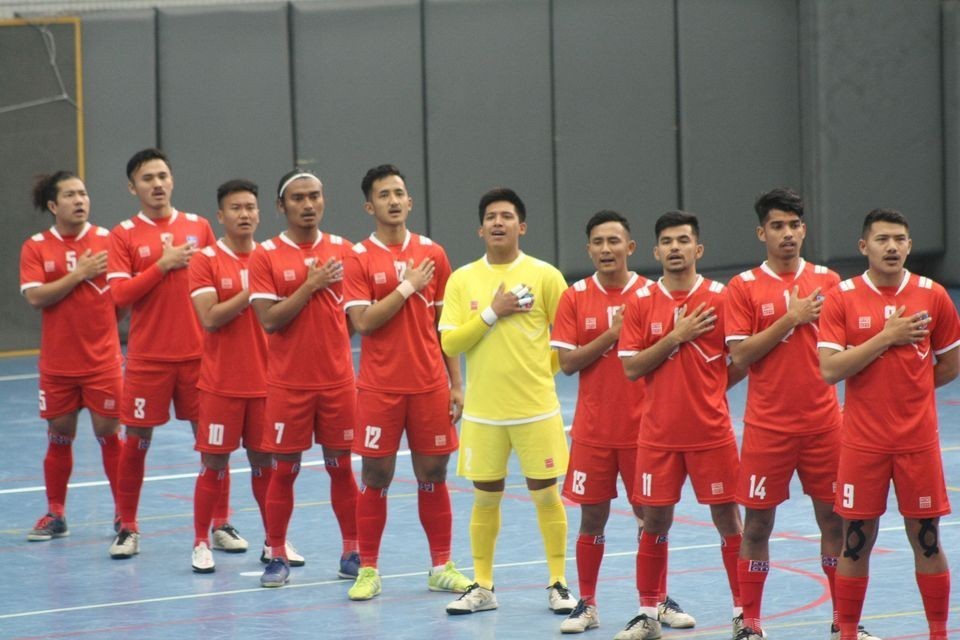 Nepal lose their third AFC Futsal Asian Cup qualifiers group match as well against Afghanistan. Nepal were beaten 8-1 by Afghanistan at the Gazprom Sports Complex in Bishkek, Kyrgyzstan.
In what was another dominating display against Nepal, Afghanistan won the match convincingly.
Before this match, Nepal had lost 5-1 against Uzbekistan and 11-1 against Tajikistan.