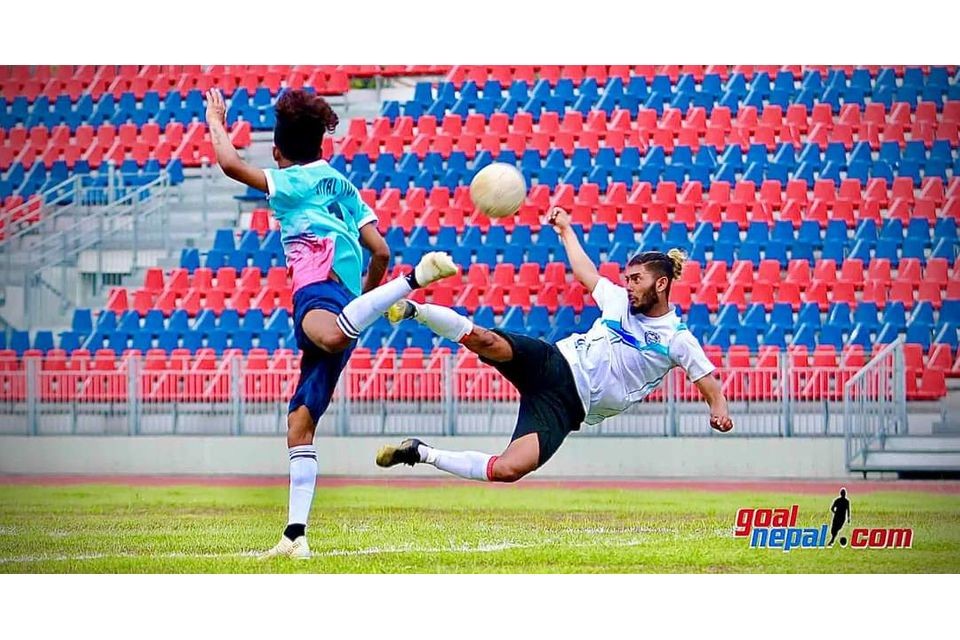 Valley Sports Club, Hemja United and Shital Jyoti Youth Club have qualified for the semi-finals of the Kaski District League organized by ANFA Kaski.
In the first match held at Pokhara Stadium, Valley Sports defeated Damside Club 2-0.
In the second match, Hemja United defeated Satya Youth Club 4-1 to advance to the final four. In the other match of the day, Shital Jyoti Youth Club registered a 2-1 win over Nawa Adarsha Club to advance to the semifinals.
The final quarterfinal between LG Association and Bishnupaduka Club will be played on Wednesday morning.
Valley Sports Club and Shital Jyoti Youth Club will play in the first semi-final tomorrow. The other semi-final will be played between Hemja United and the winner of the final quarterfinal.
The final will be played on Thursday.
POKHARA STADIUM - 10% WORK IS STILL LEFT