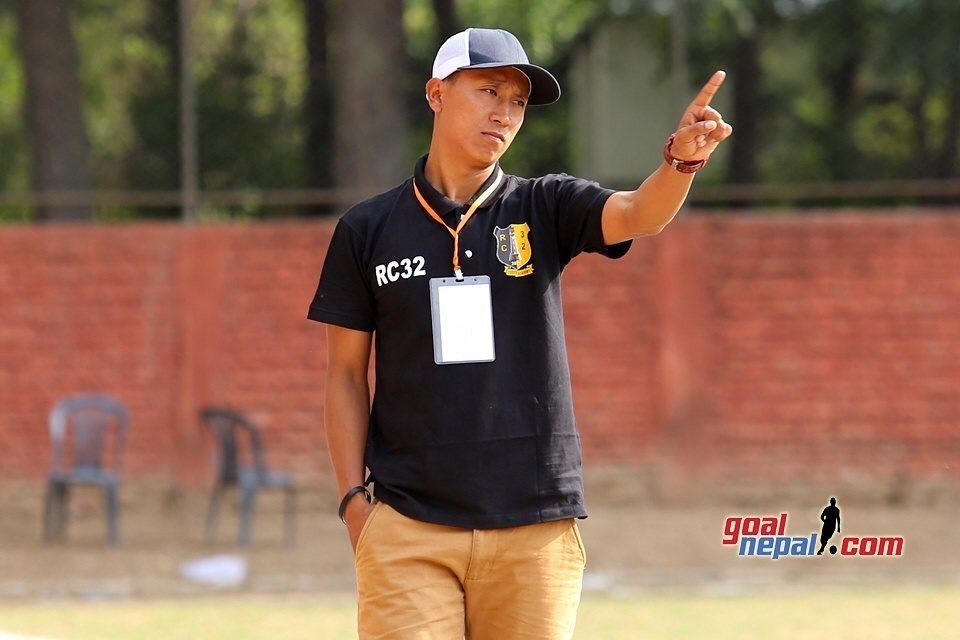 AFC has slapped a fine of USD 1000 to Nepal Futsal team coach Bishnu Gurung.



AFC said Gurung was punished for serious infringements punishable by an expulsion during Tajikistan vs Nepal AFC Futsal qualifiers in Iran.



Gurung - who is considered a humble player/coach in Nepal - was expelled by the referee for failing to conduct himself in a responsible manner. 

Nepal had suffered 6-0 loss at the hands of Tajikistan.

AFC disciplinary committee has suspended him for one match (which he already served against Uzbekistan) and has ordered him to pay USD 1000.



The fine should be settled within 30 days. 



AFC said coach Gurung was informed that a repeat violation of this provision may be met with more severe punishment.