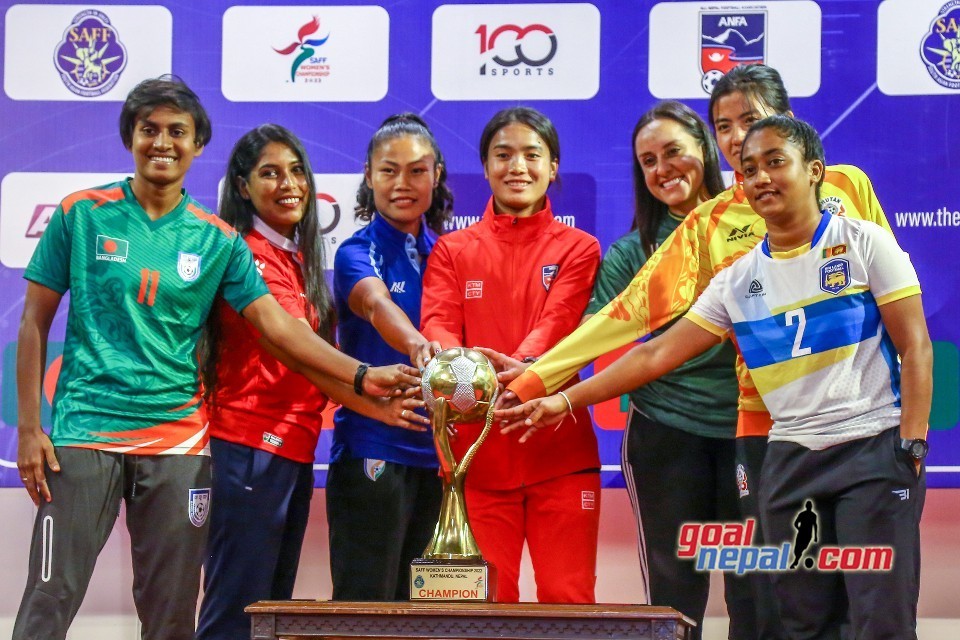 On the third matchday of the tournament, Sri Lanka are Bhutan will lock horns in a group B encounter in the SAFF Women's Championship. The match will kickoff at 5:30 PM at the Dasharath Stadium in Kathmandu.
This will be Sri Lanka's first match of the tournament. Bhutan, on the other hand, lost 4-0 to hosts Nepal in the opening match of the tournament. Bhutan will need to get all three points today to keep their hopes of making it into the final four still alive.
Sri Lanka, on the other hand will be looking to start their campaign on a high.
Nepal registered a 4-0 win over Bhutan in the first match of this group.
In group A, India and Bangladesh have three points as they defeated Pakistan and Maldives respectively. Both matches had ended 3-0.
Seven South Asian nations, including Nepal, are competing in the tournament. The final of the tournament will be played on September 19.