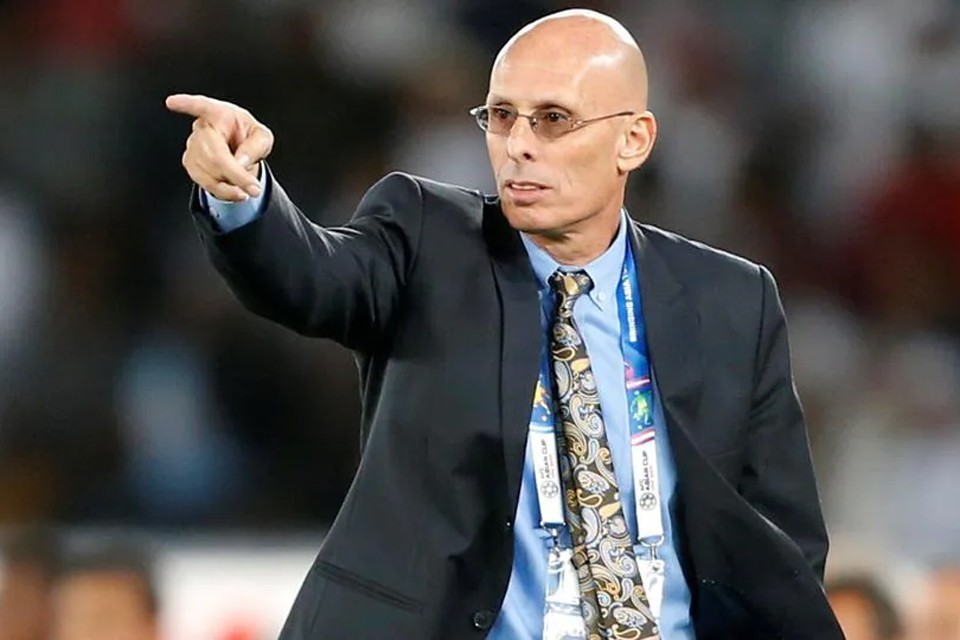 Pakistan has made a significant move in the realm of international football by appointing the experienced English coach, Stephen Constantine, as the new head coach of its national football team.

This decision, officially confirmed by the Pakistan Football Federation, underscores the nation's commitment to enhancing its footballing prowess.

Stephen Constantine, a seasoned football coach with a wealth of experience in international football, brings a formidable pedigree to his new role. At 60 years of age, Constantine is a respected figure in the world of South Asian football, having demonstrated his coaching acumen in various countries within the region.

Notably, Constantine has previously assumed coaching responsibilities for national teams such as Nepal, India, Rwanda, and Malawi, showcasing his versatility and expertise in diverse footballing landscapes. Prior to his appointment as the head coach of the Pakistan national team, Constantine served as the head coach of the prestigious Indian Maharathi East Bengal club.

The decision to appoint Constantine comes at a crucial juncture for Pakistan, as the nation gears up for the upcoming FIFA World Cup qualifiers. Pakistan's national team is slated to face Cambodia in the first round of World Cup qualifiers on October 12 and 17, marking a pivotal moment in their footballing journey.

The appointment of Stephen Constantine as the head coach reflects Pakistan's aspirations to make a significant impact on the international football stage. With his extensive experience and proven track record, Constantine's leadership is expected to invigorate and elevate Pakistan's national football team as they embark on their quest for success in the forthcoming FIFA World Cup qualifiers.
SAFF Championship 2023: Nepal vs Pakistan - Match Highlights