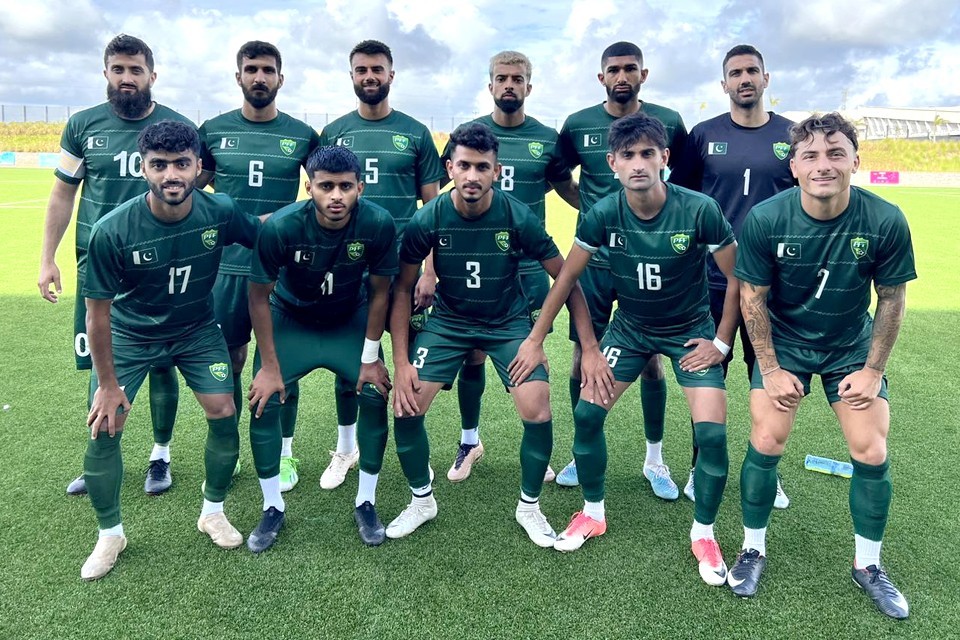 Nepal's opponent in SAFF championship 2023, Pakistan has suffered consecutive defeat in Mauritius four nations series on Wedesday.
Pakistan suffered 1-0 defeat at the hands of Kenya. Kenya are in 102nd position in FIFA ranking.
Pakistan will now take on Djibouti on June 17 before moving to Bengaluru for SAFF championship 2023.
Pakistan, India, Nepal and Kuwait are in same group.
SAFF Championship 2023: Nepal vs Pakistan - Match Highlights