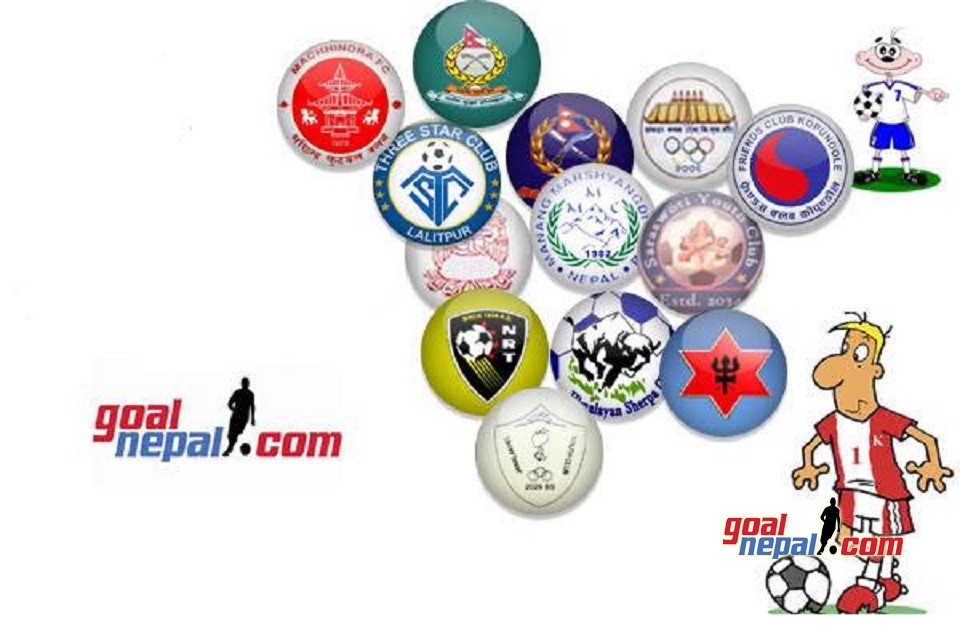 GoalNepal.com is urging Nepalese football fans to form fans club of their respective favorite teams.

The football portal will help them to get an official status from the club.
GoalNepal.com has already initiated the campaign and has already helped Yeti Himalayan Sherpa Club to form "Yeti Himalayan Sherpa Club Fans Club".
It is also working with MMC Fans Forever, which is the dedicated fans group for LH MMC.
GoalNepal CEO Bikram Thapa said, "It's a concept to build or strenghten supporting culture in Nepal. We want Nepalese football fans to follow or support Nepalese clubs. We want people to come to the stadium to wave club's flag and beat drums to motivate the players"
"We want them to be close with the club in thick and thin"
"We are urging people to form the group (not less than 15 for one team) and send an official email to [email protected]. We will help them to get official status and many benefits from the club"
"We want them to come to the stadium on the match day and wave the flags standing in the particular stands. We want fans to take part in every programs that the club organizes", said CEO Thapa.
"We are thankful to Yeti Himalayan Sherpa Club who have already given the official status to the fans club. MMC is on their way so it is going good. We want fans' club for all the teams", added Thapa
Do you want to form Fans' Club? Be loyal to your club, gather die-hard fans and send an email to us with complete details.
We will definitely help You!
An initiation of GoalNepal.com