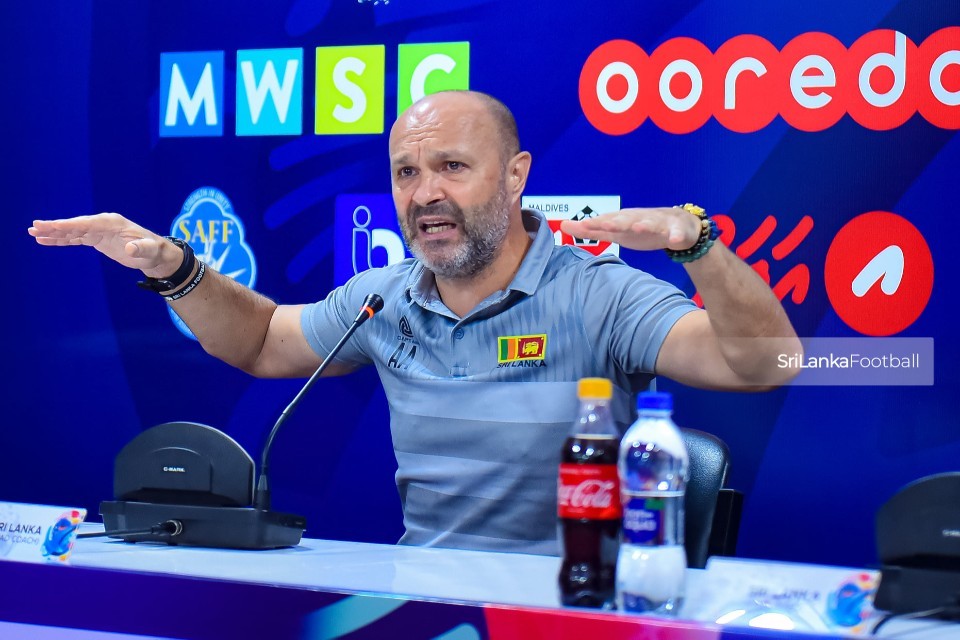 Sri Lanka head coach Amir Alagic has appreciated Nepal as he thinks that the himalayan nation is the only team in sub-continent with some improvement.

After playing 0-0 draw against India, coach Alagic said, "The only team we see going up and up in this competition is Nepal,".

Sri Lanka are out from the competition with a point from three matches. Sri Lanka suffered 1-0 loss at the hands of Bangladesh and 2-3 defeat to Nepal in their two previous matches.

Nepal are atop with six points from two matches and is awaiting India on October 10.