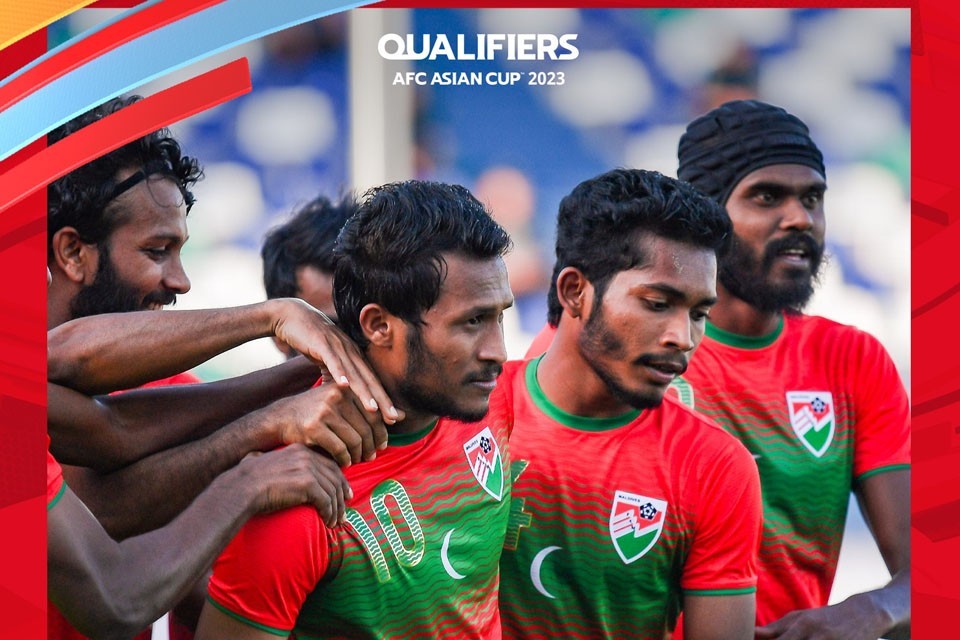 Apart from India, the performance and results of other South Asian teams in the AFC Asian Cup qualifiers weren't positive. Maldives clinched a consolation victory in their final Group C match on Tuesday.
Maldives beat Sri Lanka 1-0 in the Group C match on Tuesday. Hamza Mohammed scored the only goal in the 63rd minute of the match.
Maldives finished third with three points from Group C while Sri Lanka remained at the bottom with no points. Hosts Uzbekistan and Thailand in the same group, with one game remaining, were selected as the group winners and the best runners-up for next year's Asian Cup with six points each.
Ali Ashfaq Penalty Goal Against Bangladesh