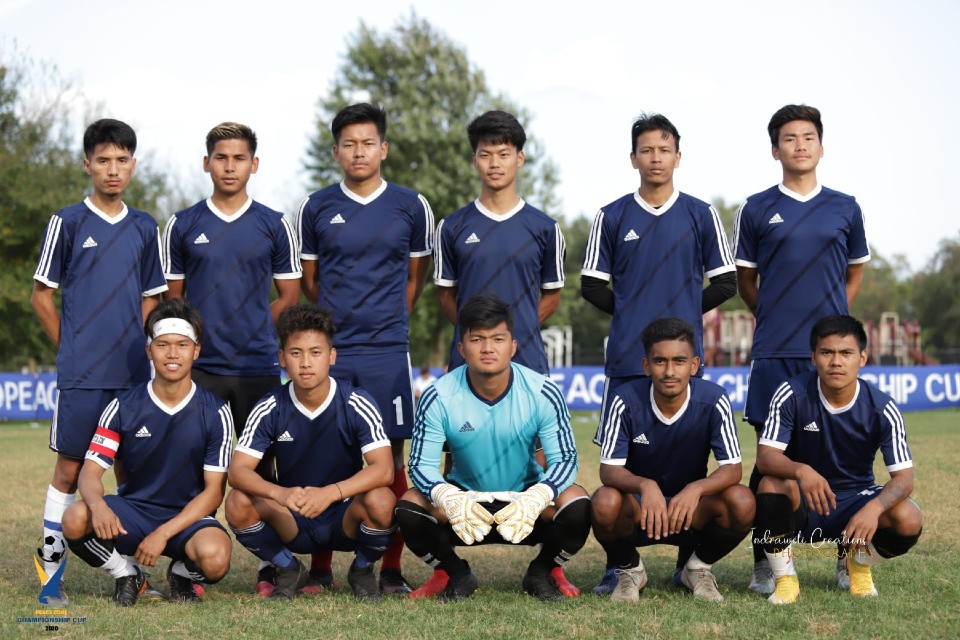 Timai squad and Columbus United have entered semifinals of Peacezone championship cup at Akron, Ohio, USA.
Timai Squad defeated Pathari FC 3-1 to stay second in the group and made it to last four. Bimal Bista became the man of the match.
Columbus United defeated Friendship FC 3-0 to top the group. Sarup Rai became the man of the match.
Semifinal matches will now be played on October 10, 2020.
Tournament director Billa Angdembay has thanked all teams and players for their kind support in successful organization of the event so far.