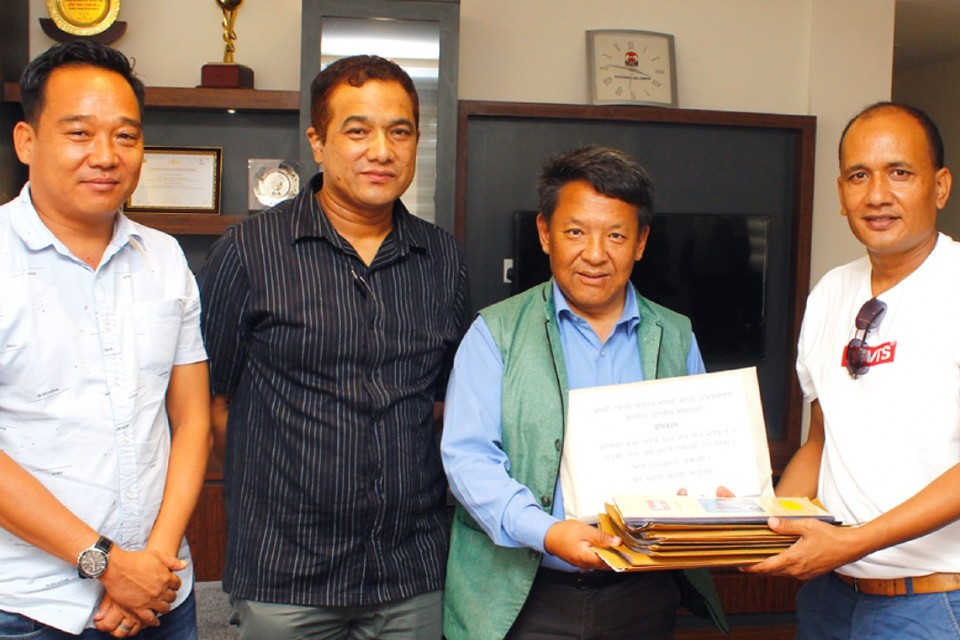 ANFA VP Bir Bahadur Khadka has submitted a report to ANFA on Friday.

The committee was formed under the chairmanship of Khadka to investigate the issues at Kaski DFA. The other members in the team were Ananda Ranjit and Narayan Dutta Adhikari.

The committee took 18 days to investigate on alleged financial irregularities at Kaski DFA.

Khadka handed over the report to ANFA president Karma Tsering Sherpa and general secretary Indraman Tuladhar. ANFA's spokesperson Kiran Rai was present in the program.