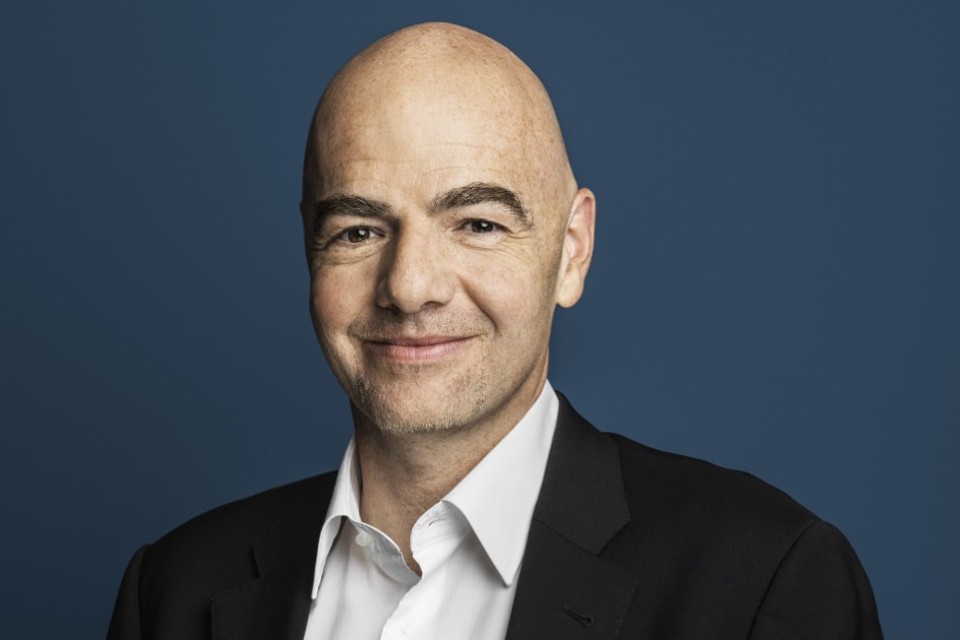 FIFA will organise a series of online discussions with all member associations and other stakeholders in order to debate and assess proposals that might contribute "to shape a better football for the future".
In a video message to FIFA's 211 member associations, FIFA President Gianni Infantino stated that thanks to the ongoing consultation and work done by FIFA administration, a financial relief plan "to benefit all of football" is entering the final phase of preparation with the objective of being presented in the upcoming FIFA Council meeting, and that international match calendar discussions are closer to "a balanced solution".
Gianni Infantino took the opportunity to reiterate once more the need to put health first as football gradually looks to restart across the world around the COVID-19 pandemic, and he highlighted the great efforts made by FIFA and the football community to protect the wellbeing of all participants.
The FIFA President also recognised that a route back to the stadiums for spectators will also need to be managed because football is not the same without fans, but this should be made in a safe and responsible way that also follows guidelines and instructions of governments and health authorities.