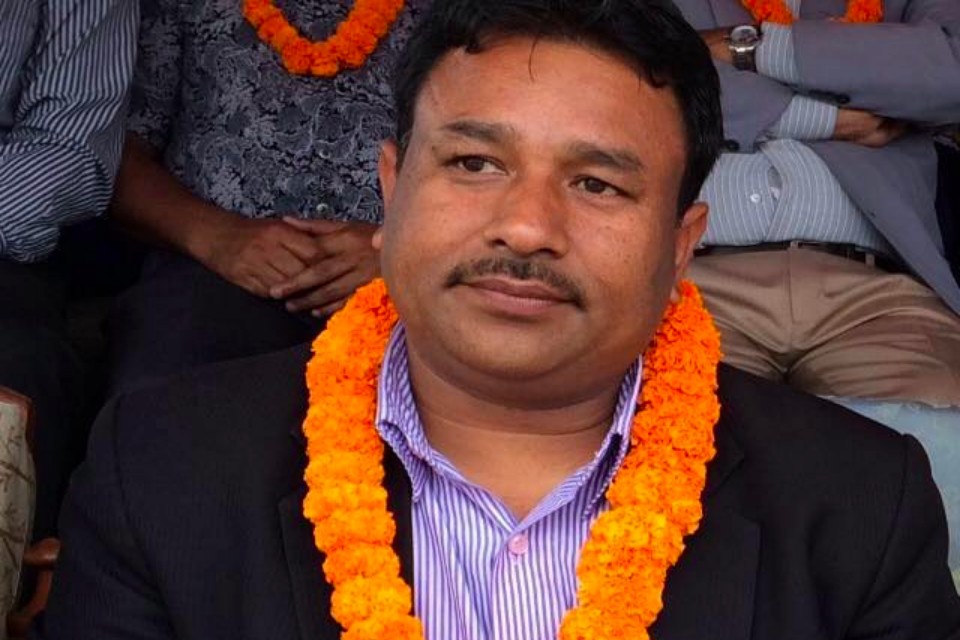 Sports minister Jagat Bishwokarma said MP Pradip Yadav has misunderstanding about ANFA project.

Minister Bishwokarma reacted after MP Yadav accused minister Bishwokarma of receiving Nrs 17 crore for the FIFA project to be constructed at Machhapuchre rural municipality (his constituency).

ANFA exco meeting recently ratified the decision of making football technical centre worth Nrs 17 crore in Kaski district. FIFA is funding the budget.

"I think MP Yadav has misunderstanding about the project. ANFA has endorsed the budget for the project. I am clear to my work ethics. If MP Yadav has evidence (of what he has accused), he needs to prove it", minister Bishwokarna has been quoted as saying by Kantipur.


President Sherpa recently raised question on patriotism of people from Terai region while talking to online new portal based in USA.
He stated that the FA started grassroots football program in Terai region in association with Nepal Army to "teach" patriotism among them through football.
That statement angered the people from Terai region. 

Speaking in the assembly, MP Yadav demanded action against president Karma Tsering Sherpa.

President Sherpa has already apologized for his remarks. He said his intention wasn't to hurt the sentiment of the people from Terai.