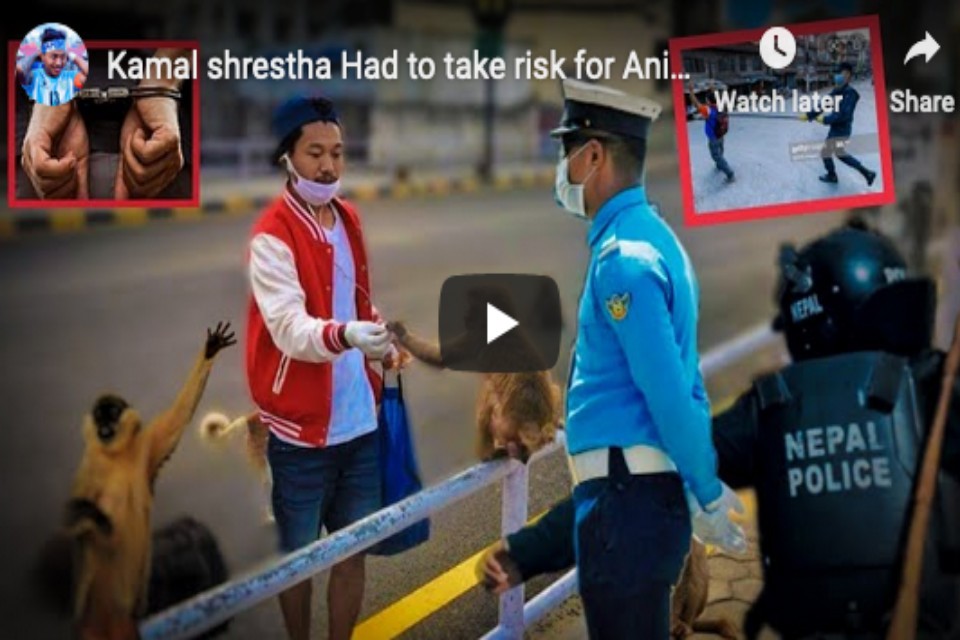 Nepal international and MMC defender Kamal Shrestha has turned a vlogger.

He has started a YouTube channel called "KS13".

Due to COVID19 pandemic, almost all players have become unemployed.

ANFA have asked DFAs to gather the list of players, coaches and referees who are in need of support during this tough situation.

Shrestha may have decided to engage with the fans with the channel.

If you want to subscribe his channel, follow the video below.