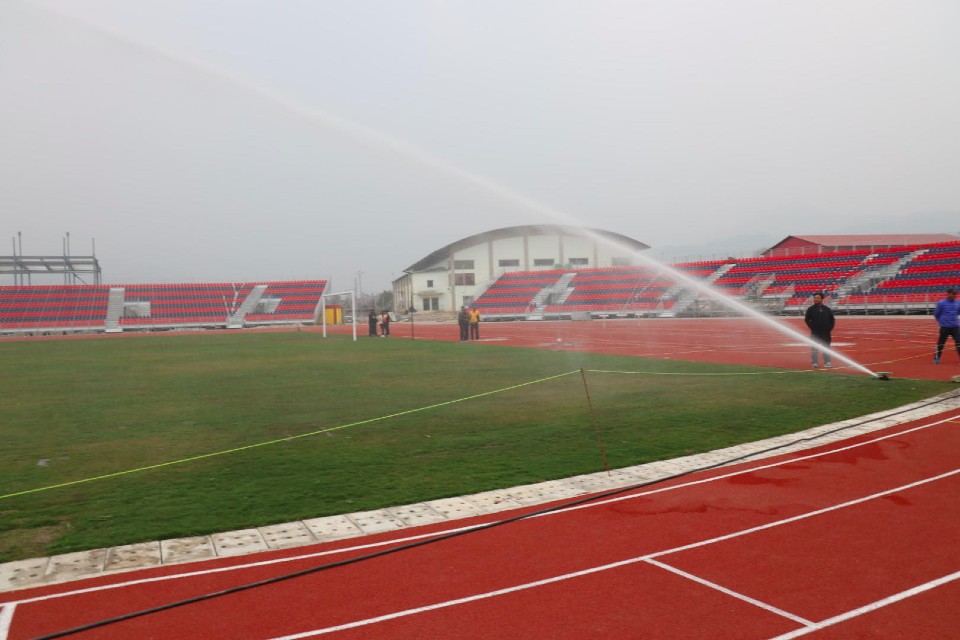 National sports council has confirmed that prestigious 18th Aaha! RARA gold cup will be played at Pokhara stadium.

The stadium is still under construction but the sports supremo Ramesh Silwal granted permission to the club for the event.

The stadium will have a capacity of 18,000 but the member secretary revealed they were planning to make it 20K seater stadium.

"We want to make this stadium the biggest one in Nepal. I have also instructed the authorities to install flood lights", said member secretary in Pokhara on Wednesday.

The event will kick off on Falgun 22.