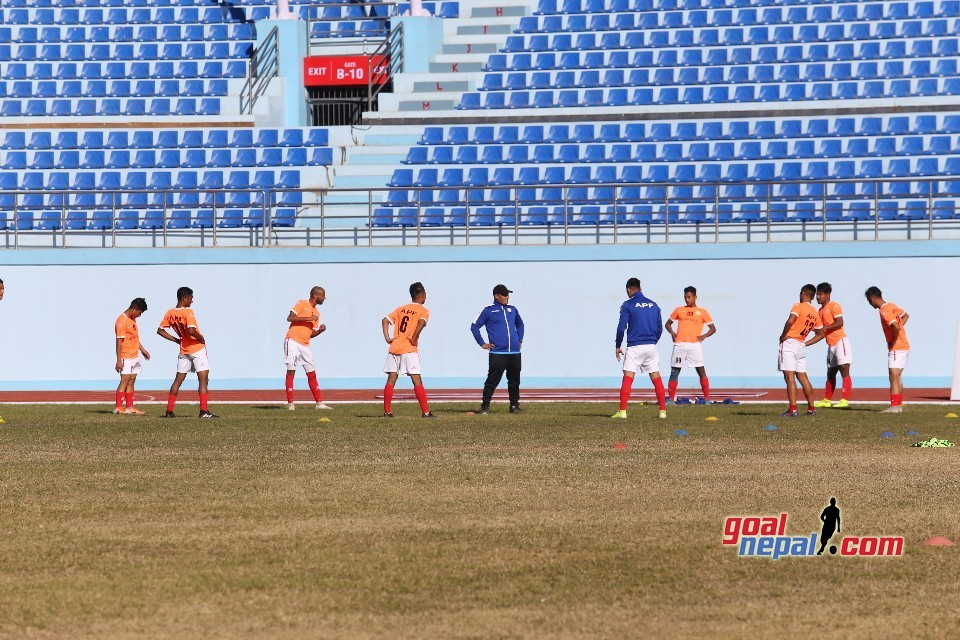 All Nepal Football Association (ANFA) is worried about poor turn out in the stadium. Today, they said they are running a scheme to lure spectators to the stadium.

The FA said they will give freebies, take winners abroad with the team. 



But Fans have asked the FA to host the league matches in weekend. 



Kiran Khadka says: 

Fans goes to stadium to watch quality football not to get freebies. Just another foolish decision from the governing body. Revise the game timing, bring quality foreign players, clubs should be active and build up fan base. 



Sachu Katwal says:

 I think this kind of scheme should be announced before the commencement. ANFA didn't act. It's not going to work. The most awkward thing I face at the stadium is that we aren't allowed to take driving water. Plus there is no water facility in the washrooms. 



Panu Pun says: 

Just try to organize matches at weekend. More people will come to watch the matches. This will automatically increase the attendance of the fans.

Himalayan Manoj from MMC Forever says: This is nonsense idea

(These comments are posted in GoalNepal FB Page).



ANFA can use Dasharath stadium, ANFA complex, Nepal Police ground, Nepal APF stadium and Nepal Army stadium to host the matches every weekend. 



What's your views? 



COMMENT BELOW.
Look Of Dasrath Rangasala In COVID Pandemic