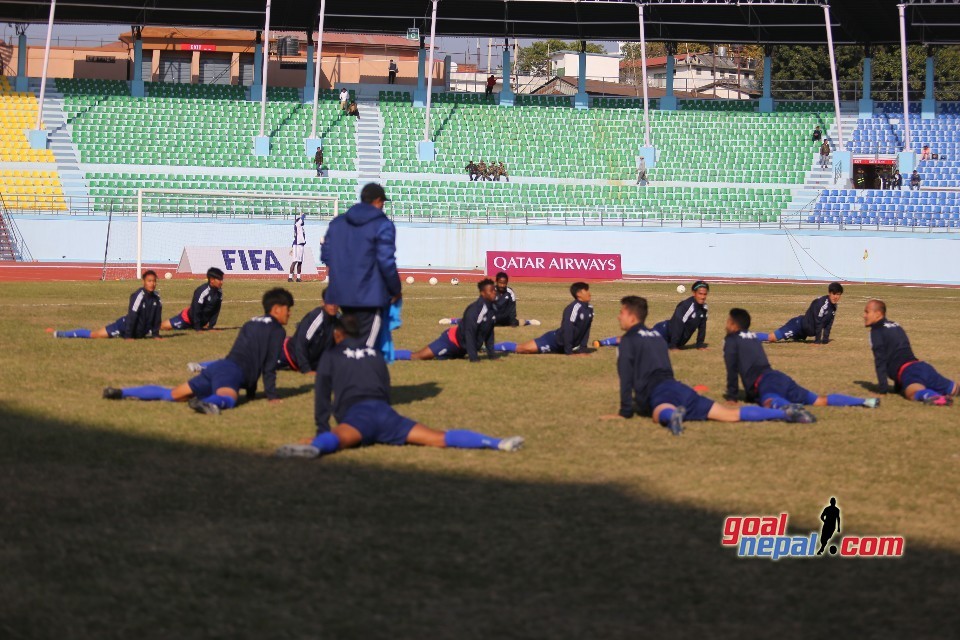 All Nepal Football Association is running a scheme to lure spectators to the stadium.



The FA said they will distribute prizes to the spectators. 



20 lucky winners (in Nrs 200 ticket purchase) will get attractive gift hamper from ANFA and Five lucky winners (in 500 ticket purchase) will get national team shirts after every round.



Total 275 fans will get prizes till 13th round of the league.



After the league, ANFA will select one lucky winner each from Nrs 200 & Nrs 500 ticket sales and take them abroad with the national team. 



The FA also added that they will select the winners who will get the chance to watch FIFA World Cup qualifiers for FREE.



Do you think you will go to Dasharath stadium everyday to watch the league ?

ANFA is heavily criticized for hosting the league matches every day and also the matches are conducted in office hours.
Latest Update From Dasharath Stadium