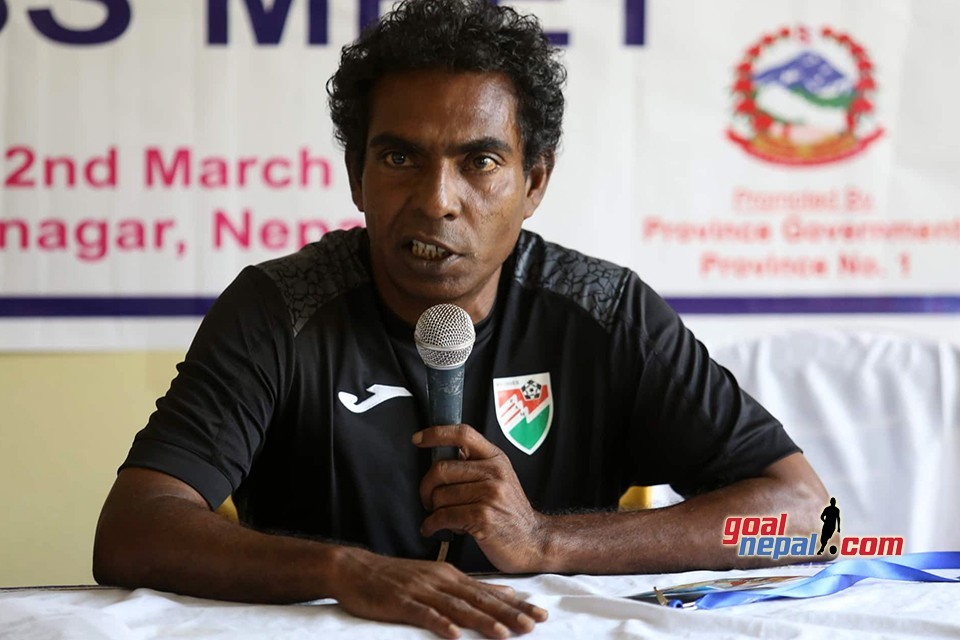 Maldives women's team head coach Atif Mohamed has thanked Nepal, Nepalese and organizers for everything they are having in Biratnagar, Nepal.



Speaking in the post match after losing 6-0 to India, coach said he was very happy with the arrangement made by the organizers and enjoys the support from Nepalese.

"They are doing what they can do for us. We are happy", said coach



Regarding today's match, he said, "I salute my girls. They played good game. I did mention in previous pre match that my three main central defenders were injured before the event. So we took risk of playing defensive game. Hopefully we will reach semifinals beating Sri Lanka next match. It is going to be 50-50 match". 



He added, "I am happy with second half performance but not in the first half.