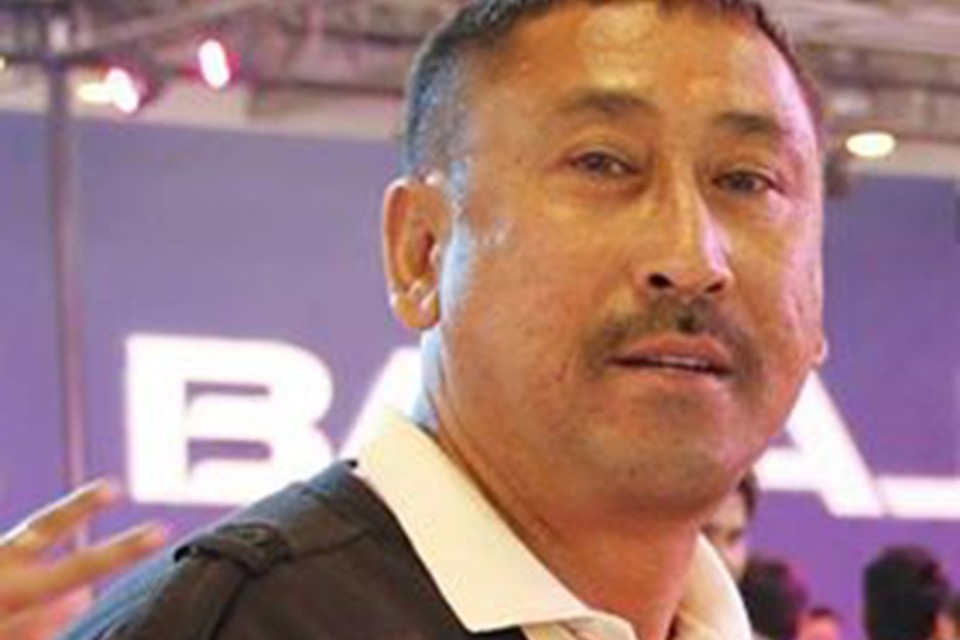 Die-hard Nepalese football fan from Pokhara, Ichhaman Buddhacharya has announced Rs 1 lakh to national team if they win gold medal in SAFF championship 2018.

Speaking with GoalNepal, Buddhacharya, who is the owner of Icchashakti Automobiles, confirmed Rs 1 lakh reward.

"I would like to motivate our players. We must support them", said Buddhacharya.

Earlier, ANFA has already announced Rs 5 lakh each if team wins gold medal in the competition.

Nepal is playing against Pakistan tomorrow (4th Sep, 2018) in its opening match at Bangabandhu stadium.
Nepal have never won the title.
ANFA Starts Maitenance Of Dasharath Stadium Grounds For FIFA WC QFs