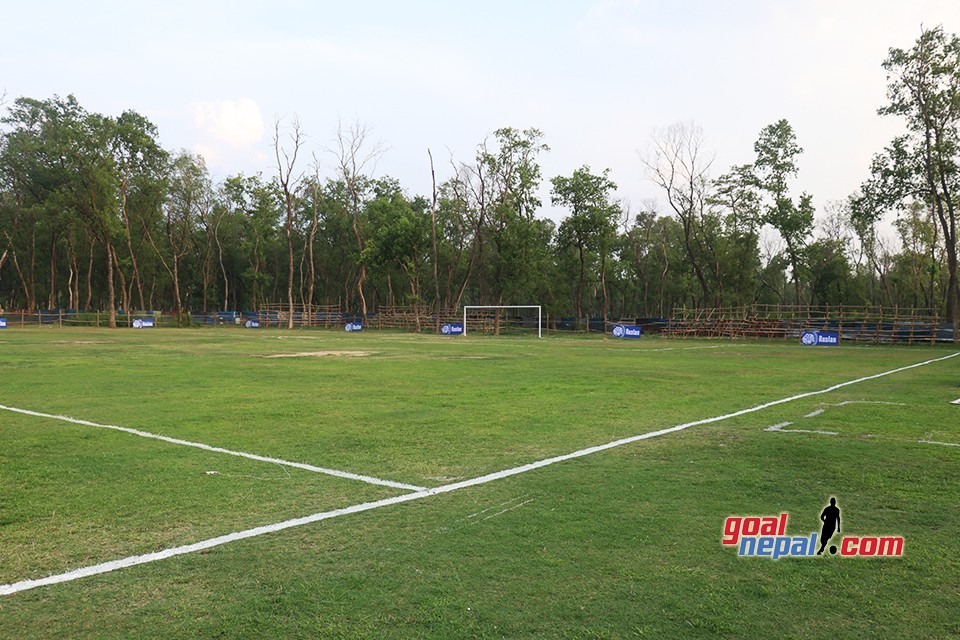 Ruslan Three Star club is playing against Kaski XI in quarterfinal match of 1st Lalbandi gold cup today.

The match will kick off at 4 PM.

Which team do you think will win?

COMMENT BELOW.

Sarlahi DFA and Lalbandi municipality are organizing the championship, which has a winning purse of Rs 7 lakh.
5th Jhapa Gold Cup: Sankata Club vs Three Star Club