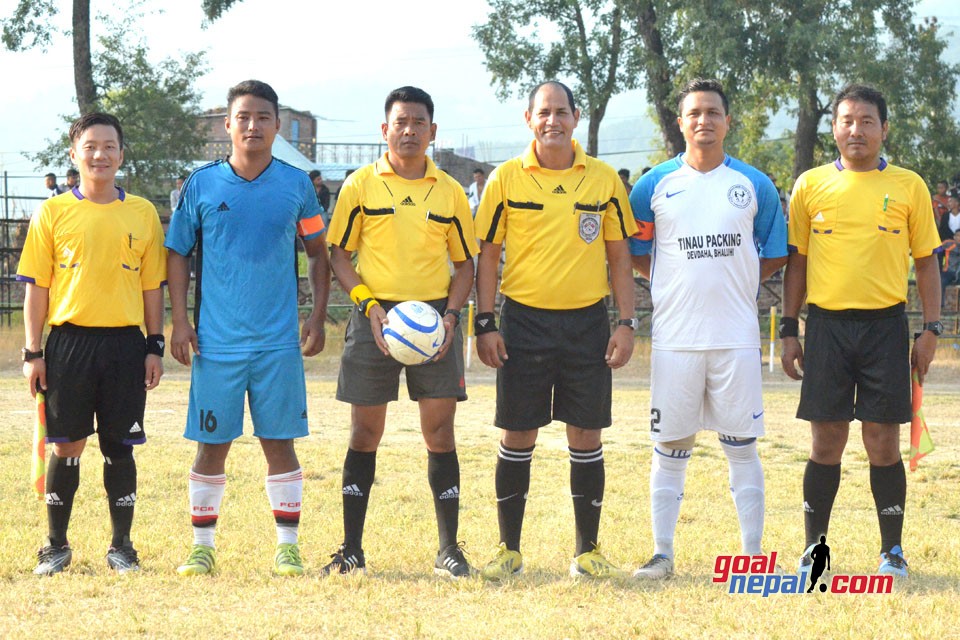 Sunaulo Sangam has entered quarterfinals in 4th Mount star cup in Butwal.
Sunaulo Sangam defeated Pharsatikar youth 3-0 on Wednesday.
Sabi Gurung scored a brace while Mandip Thapa scored another for the winners.
Western Region Police training centre will meet Narayangadh FC on Thursday.
The championship has a winning purse of Rs 2,05,000 while runners up team will get Rs 1,05,000.
16 teams are participating in the event.