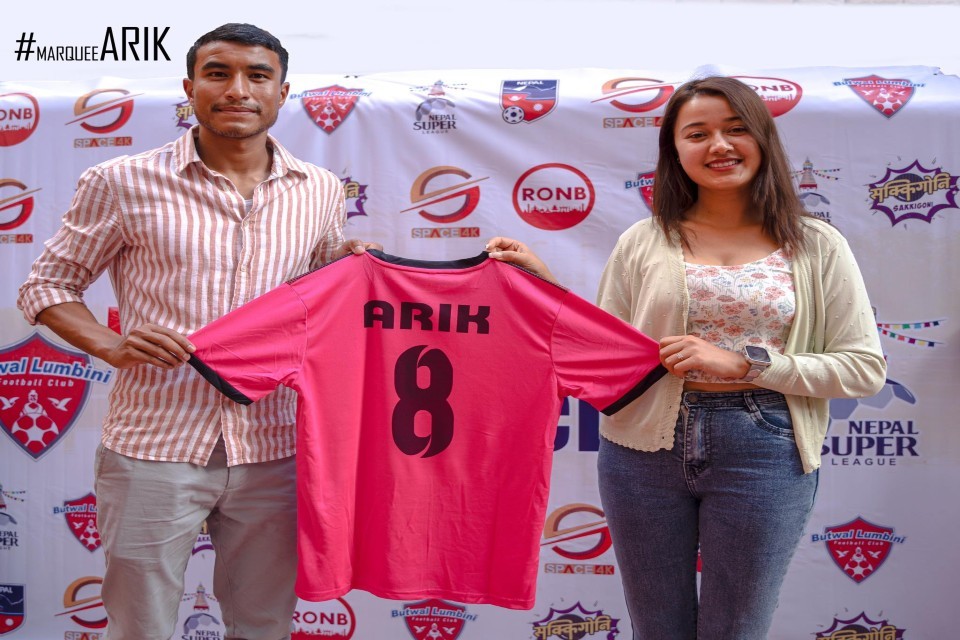 New management has taken over Butwal Lumbini FC.

The club has also announced their marquee player on Tuesday.

Arik Bista is the marquee player of the club.

MDAC, the company that bought A division league marketing rights, is expected to have taken over the club.

Nepal Super League is kicking off on November 24 in Kathmandu. Nine teams are taking part in the league.