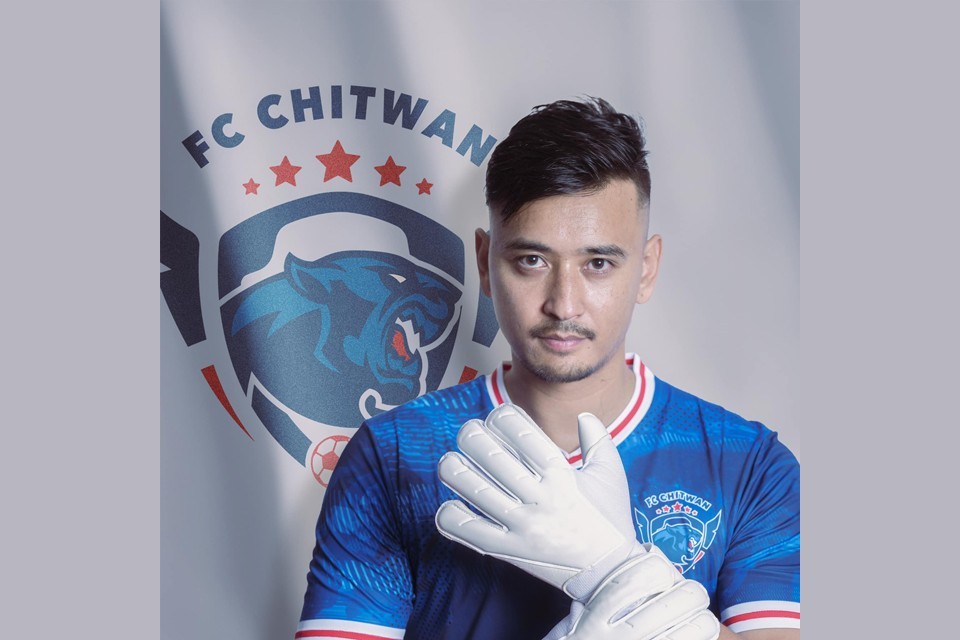 FC Chitwan has got their marquee player, experienced goalie Bishal Shrestha.

The club announced Shrestha the marquee on Tuesday.

Former Butwal Lumbini FC marquee says he is excited to play for FC Chitwan in Nepal Super league that is starting from November 24 in Kathmandu.

There are nine teams in the league.