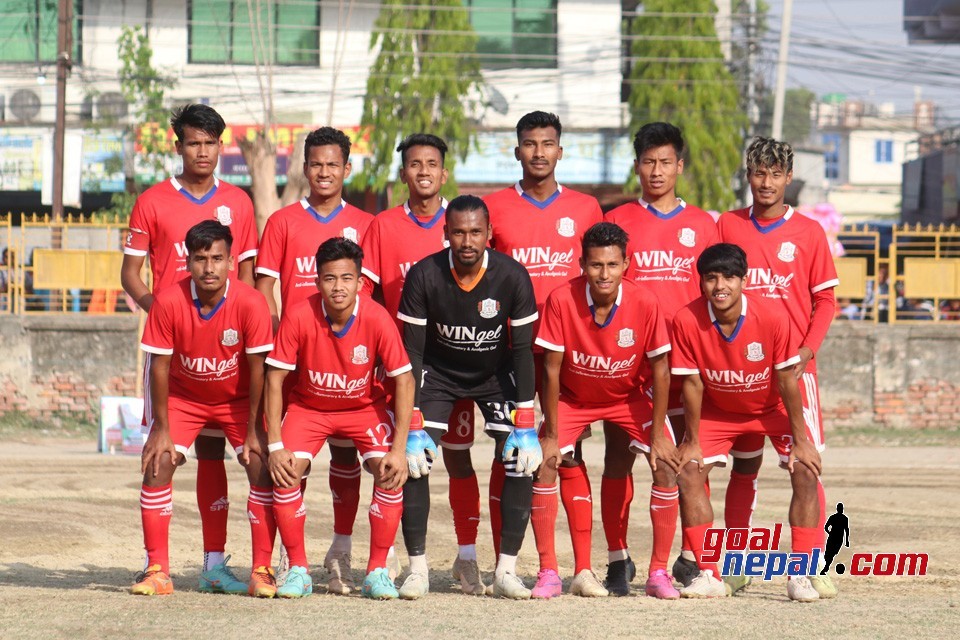 Birgunj United has entered semifinals of 6th Golbazar mayor gold cup football tournament.

Birgunj United defeated Damak football academy 5-1 in Golbazar on Monday.

Bibek Chaudhary scored a brace while Kripa Chaudhary, Avishek Chaudhary & Bigyan Chaudhary scored apiece for the winners.

Sanjay Dhimal scored one for Damak. Bibek Chaudhary became the player of the match.

Salhesh yuwa club is playing against Prakashpur FC on Tuesday.

Golbazar municipality is organizing the championship.