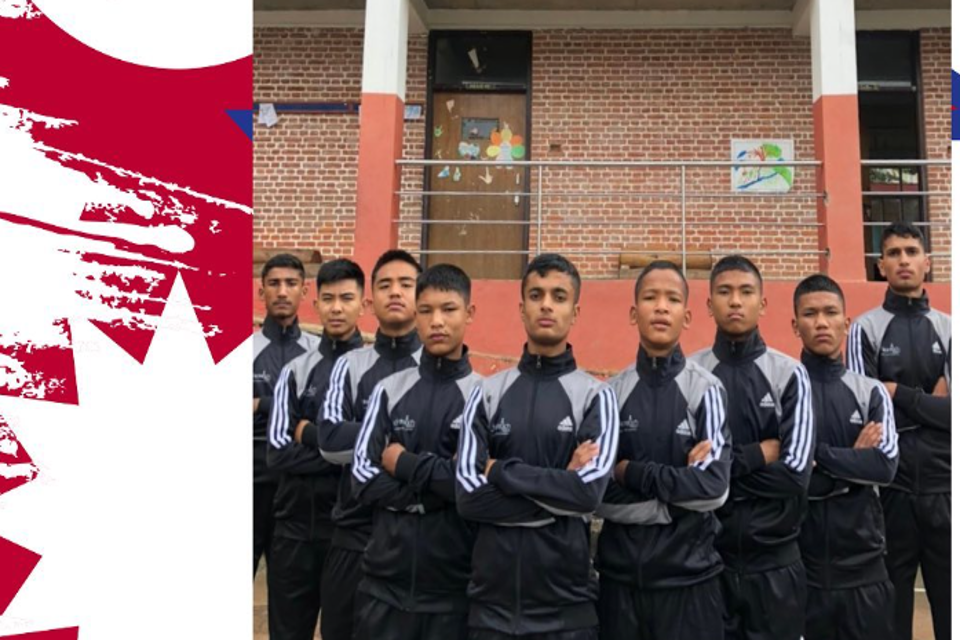 Kathmandu (GoalNepal) - Life Vision Academy Nepal is representing Team Nepal in the Street Child Football World Cup 2022 in Qatar. The adacemy is represent Nepal as revealed by Child Reach Nepal, an NGO who work on improving the life chances of children and youth in rural and urban Nepal.
28 teams from 25 different nations have gathered at Education City in Doha for the Street Child World Cup 2022, which is being conducted in collaboration with the Qatar Foundation. The event aims to offer street-connected youngsters a voice for change.
The event kicked off on October 8 and over the course of eight days, the teams will compete in a competition modeled after the World Cup of football, take part in art workshops, and attend child congress sessions to raise awareness of the challenges faced by vulnerable youth living on the streets around the world.
15 boys' teams and 13 girls' teams are competing in the Street Child World Cup in 2022, and 10 of those teams are made up of refugees or other displaced children. The group stages got underway on Tuesday, October 11, following the official draw and a few days of practice, and it will end on Saturday, October 15
The event is free to attend and taking place at Oxygen Park in Education City..
View this post on Instagram