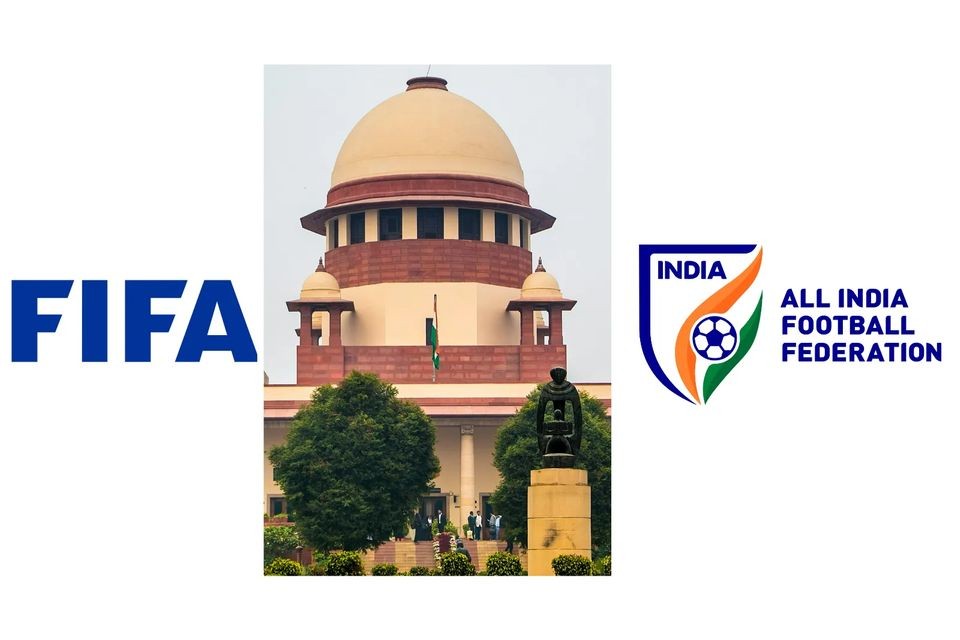 All India Football Federation (AIFF) have asked FIFA to reconsider their decision to suspend the footballing body of India. Mr. Sunando Dhar, the Acting General Secretary, has asked FIFA Secretary General Fatma Samoura to "reconsider their decision to suspend the AIFF."
In a letter to FIFA Secretary General, Mr. Dhar asserted: "It is with immense pleasure that we inform you that the Hon'ble Supreme Court of India (the "SC") took up our matter and was pleased to pass directions regarding the full repeal of the CoA mandate and consequently the AIFF having full charge of the AIFF's daily affairs."
"In view of the above, we request the FIFA and especially the Bureau to reconsider their decision of suspending the AIFF. Since the conditions set out in your Letter for lifting of the suspension stand satisfied, we request that an order to that effect be passed at the earliest for the AIFF to continue with the smooth running of football in India," the letter further stated.
AIFF was suspended by FIFA on August 15, 2022 indefinitely. After the suspension, India's participation in the upcoming SAFF Women's Championship, U-17 Championship, and the hosting rights of the upcoming FIFA U-17 Women's World Cup are in jeopardy.
Bangabandhu SAFF Championship 2023: India vs Nepal - Match Highlights