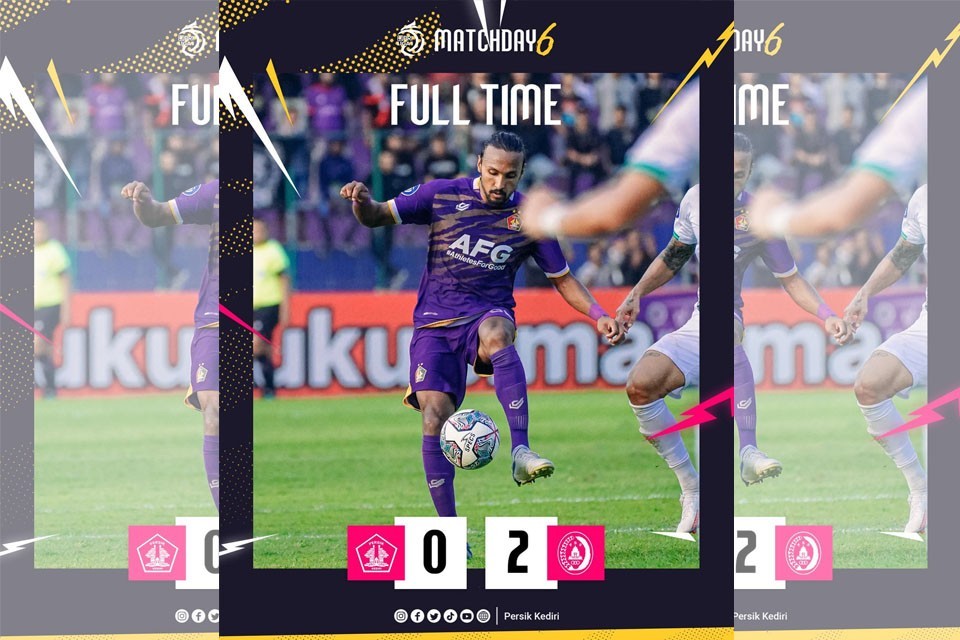 Nepal's famous midfielder Rohit Chand, who is playing in the division in Indonesia, has not been able to taste a victory at his new club Persik Kediri. Kediri, who could not get a single win until the end of six games, suffered their fourth consecutive defeat in the league on Tuesday.
While suffering their fourth defeat in the league, Kediri lost 2-0 against PSS Sleman on Tuesday. Rohit, who has been consistently playing as the team's first choice, has not been able to improve the team's disappointing performance.
Kediri is at the bottom of the league table with only one point from six games. Borneo is at the top of the league with 15 points. Kediri will play against Bali United in their next league fixture on Saturday.