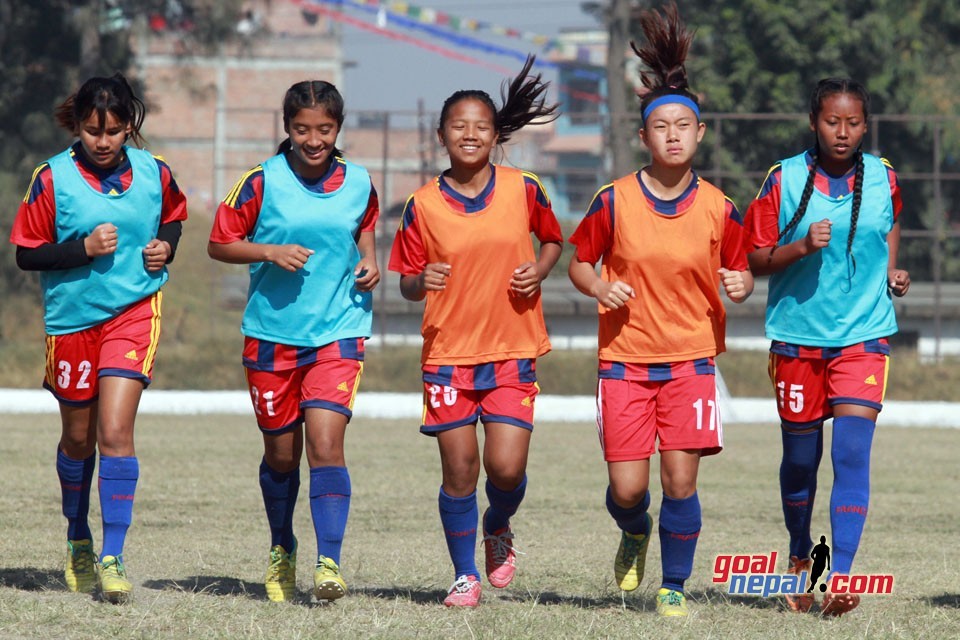 All Nepal Football Association (ANFA) is selecting U15 national team players from open trial.

ANFA has sent circular to all districts for the selection.

The FA will put the selected players in camp for upcoming SAFF U15 championship.

According to ANFA, first round selection will held in all ANFA affiliated 48 districts on Bhadra 2-10. 



Second round selection will be done in seven provinces and final round selection will be held in Kathmandu from Bhadra 23-28.