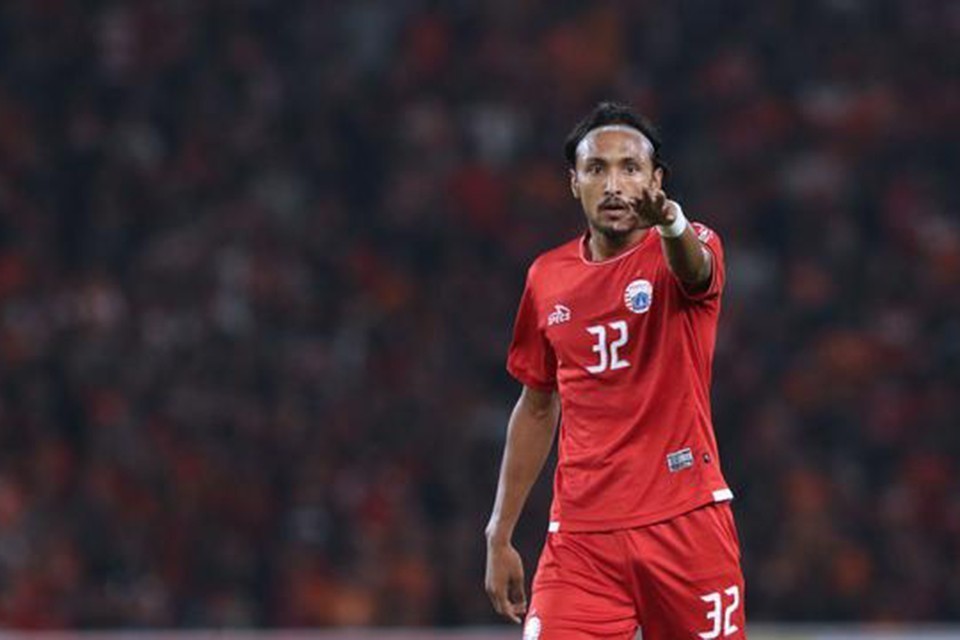 Rohit Chand of the Nepali national team has been named to the list of players who have played the most minutes in Indonesian Liga One football. Rohit, who plays for Persija Jakarta in the Indonesian league, is among the top five players in terms of minutes played.
Rohit is ranked fourth on the list, according to Liga One data released after the end of the 2021/22 season. Liga One compiled the ranking based on data from 2017 to 2022.
Rohit has played for a total of 10,086 minutes, according to statistics.
The list is headed by Aaron Evans, who is followed by Rico. Johan Ahmed is third and Wilgen Pulim is fifth.