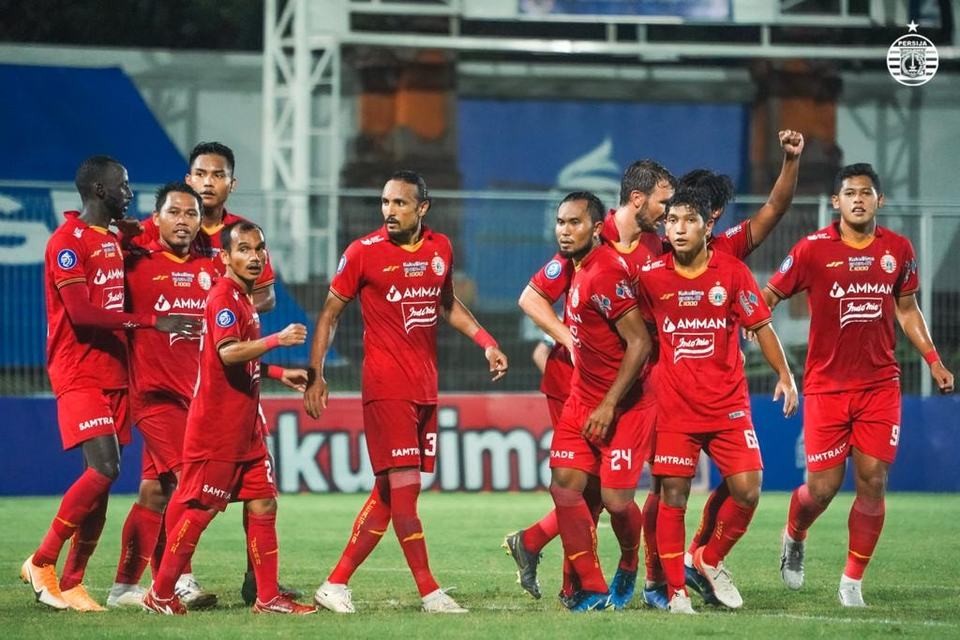 Rohit Chand's Persija Jakarta were victorious in the Indonesian Jupiter Pro League campaign on Sunday. Persija defeated Tira-Persikabo 4-0 in the match to get all three points.
In the away encounter for Persija, Irfan Jauhari opened the scoring for them in the 22nd minute. Makan Konate slotted home a penalty in the 62nd minute and added another goal in the 67th minute. Braif Fatari rounded off a comfortable win for the Jakarta outfit with his goal in the stoppage time,
Rohit Chand played the whole ninety minutes.
Persija are currently seventh in the league with 41 points from 30 matches. Bali United lead the league with 66 points from 30 matches.