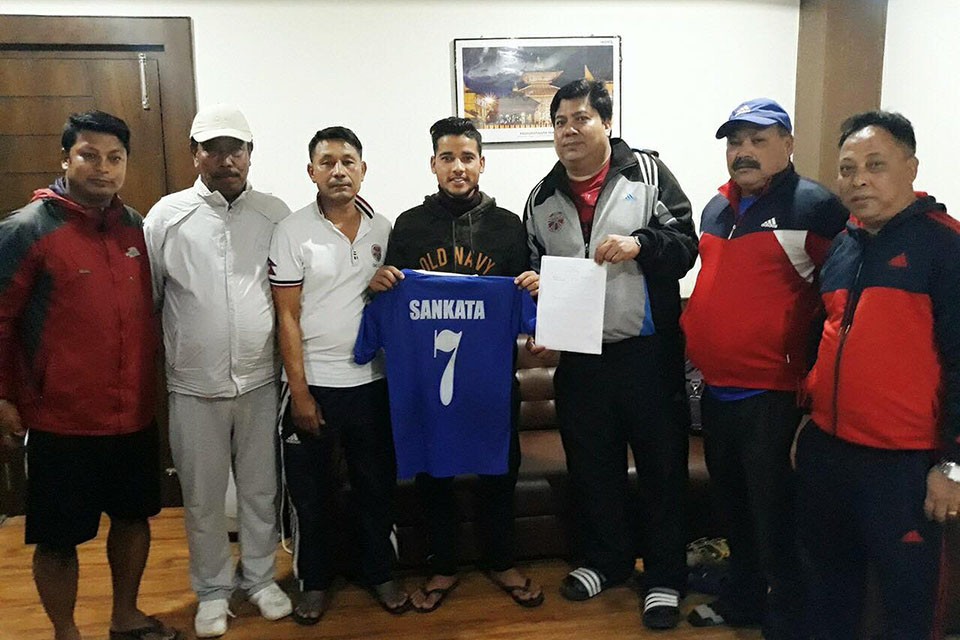 Sankata club has signed a 6-month long contract with Prakash Budhathoki, Hemanta Thapa Magar and Binaya Shrestha.
The club has also recruited foreign recruit Florent Koara.
Coach Salyan Khadgi confirmed GoalNepal about the recruitment.
"We will sign more players in few days", said Khadgi.
Monetary deals haven't been revealed by both parties.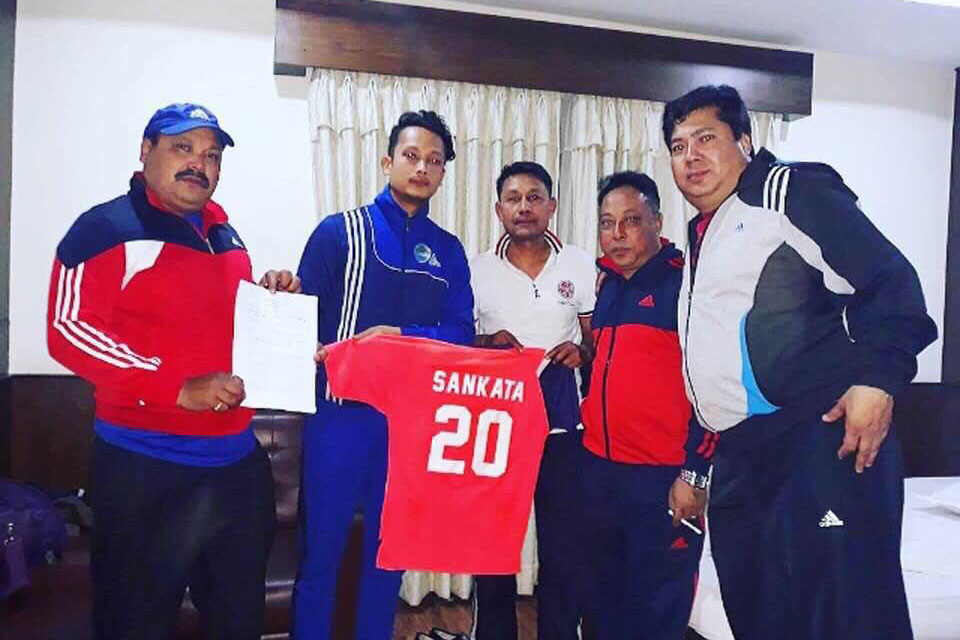 5th Jhapa Gold Cup: Sankata Club vs Three Star Club