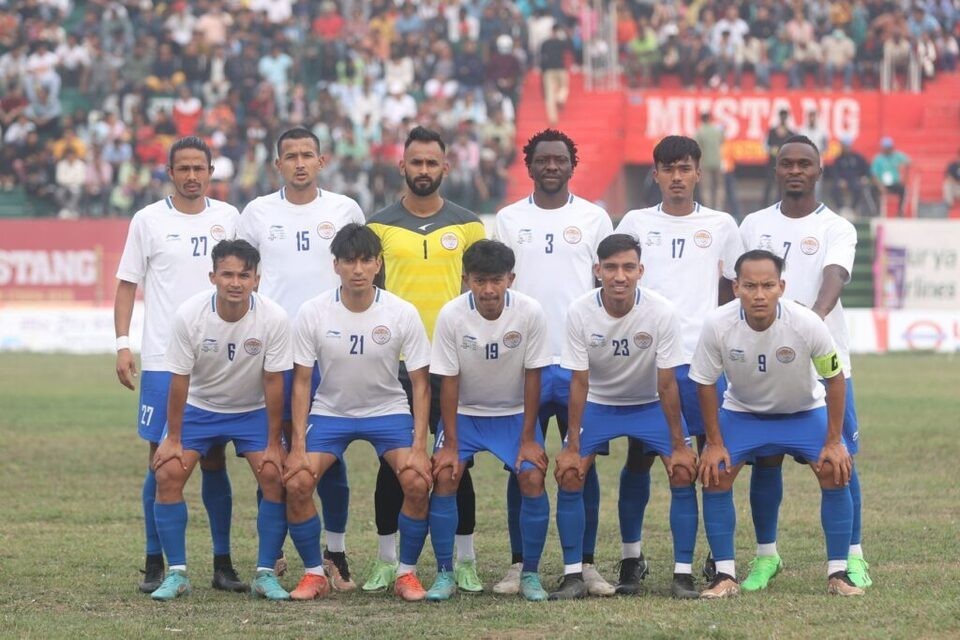 Sankata club has confirmed signing of two foreign players.

The club said they have inked the deal with Junior Nkengue and Nelson Yoniwo for the upcoming Martyr's memorial A Division league.

Meanwhile, the club has also inked a deal with assistant coach Raj Kumar KC.

ANFA is kicking off the league on March 3 in Kathmandu. The FA is using three venues, Dasharath stadium, Chyasal stadium and ANFA complex for the league.



5th Jhapa Gold Cup: Sankata Club vs Three Star Club