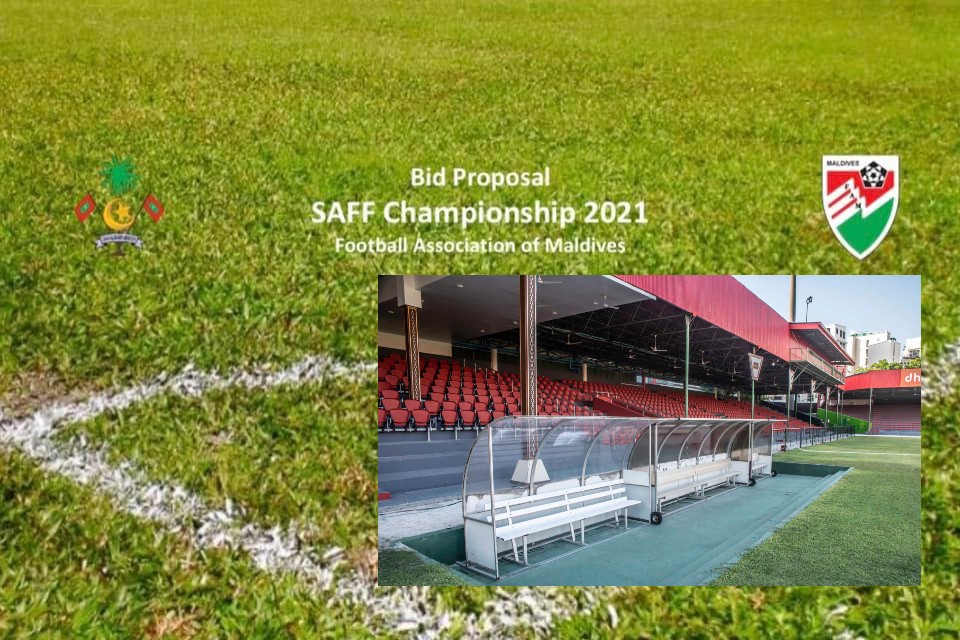 Maldives has submitted a bid to host SAFF Championship 2021.



South Asian Football Federation (SAFF) had earlier asked interested countries to submit their bids. 

ANFA had earlier told the press that they had received hosting offer from the SAFF, not mentioning that other countries were also in the run.

Nepal and Maldives are now the two countries that have submitted the bid. SAFF body will finalize the host nation early next month. 

Bangladesh failed to host the event in September for various reasons.

On Saturday, Maldives FA president Bassam Adeel Jaleel revealed Maldives had also submitted the bid. Maldives president Ibrahim Mohamed Salih and minister Ahmed Mahloof are directly involved in the bid.

Nepal have never lifted the title of SAFF Championship.