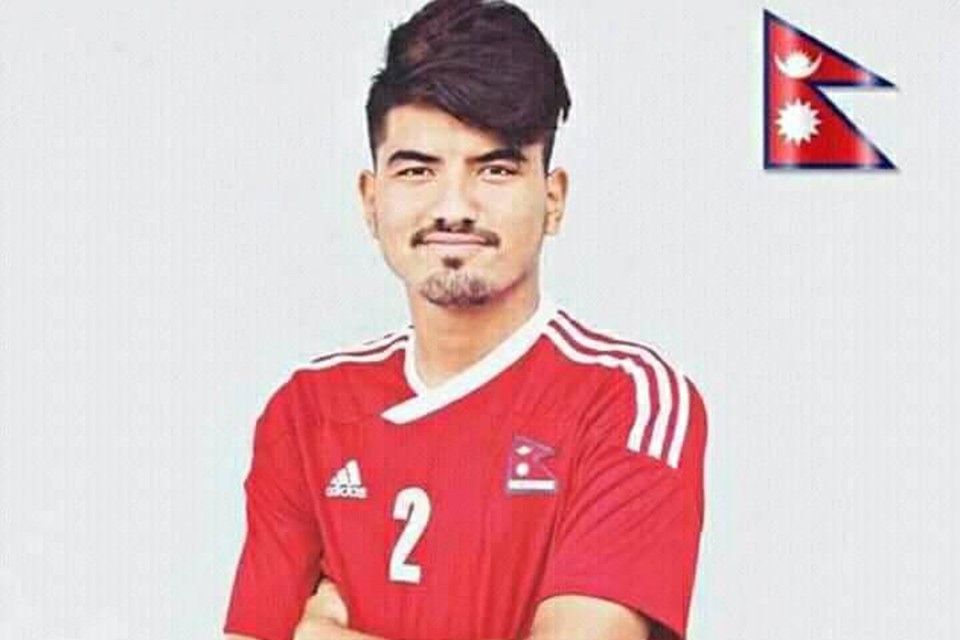 Stubborn defender, Niraj Basnet has joined Sankata club.

The club on Friday confirmed his signing for the up-coming Martyr's Memorial A Division league.

Former Himalayan Sherpa defender, Basnet is known for his sturdy defensive game. He had played some gold cups with the club early this year.

ANFA is planning to host the league from September 19, 2021. There are 14 teams in the league.
5th Jhapa Gold Cup: Sankata Club vs Three Star Club