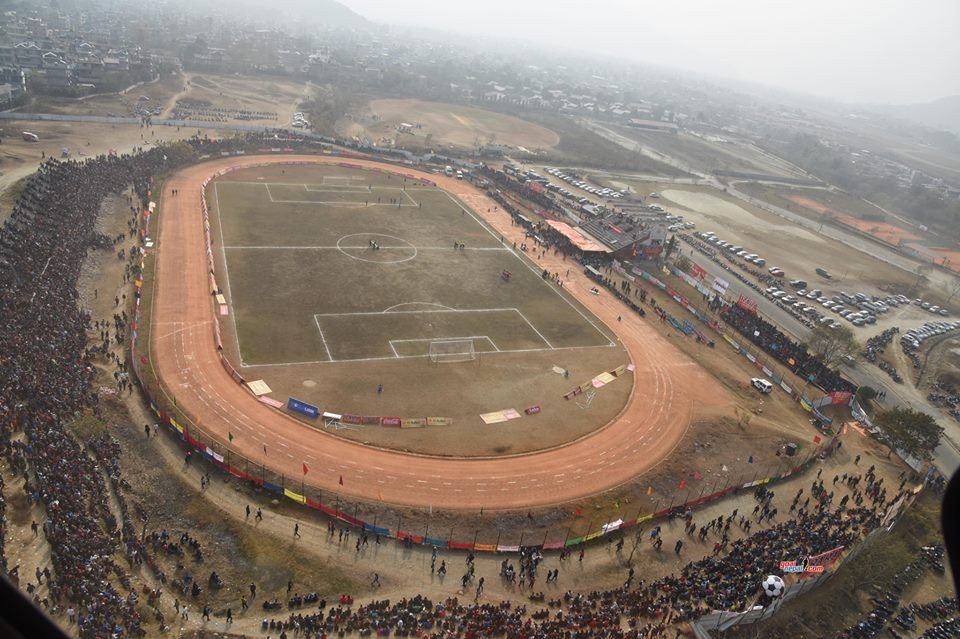 Sahara club has collected total Nrs 33,50,685 from ticket sales in 16th Aaha! RARA gold cup.
The club collected aforementioned amount from total 11 matches.

Nepal police defeated Ruslan Three star club 1-0 in the final to lift the title along with Rs 7 lakh.
Final gate money collection:
Rs 14,18,010
The club is running a football academy with 28 kids at Dobilla, Pokhara. The money will be spent for them.
Sahara Club President Suraj Gurung Talking About 20th Aaha! RARA Gold Cup