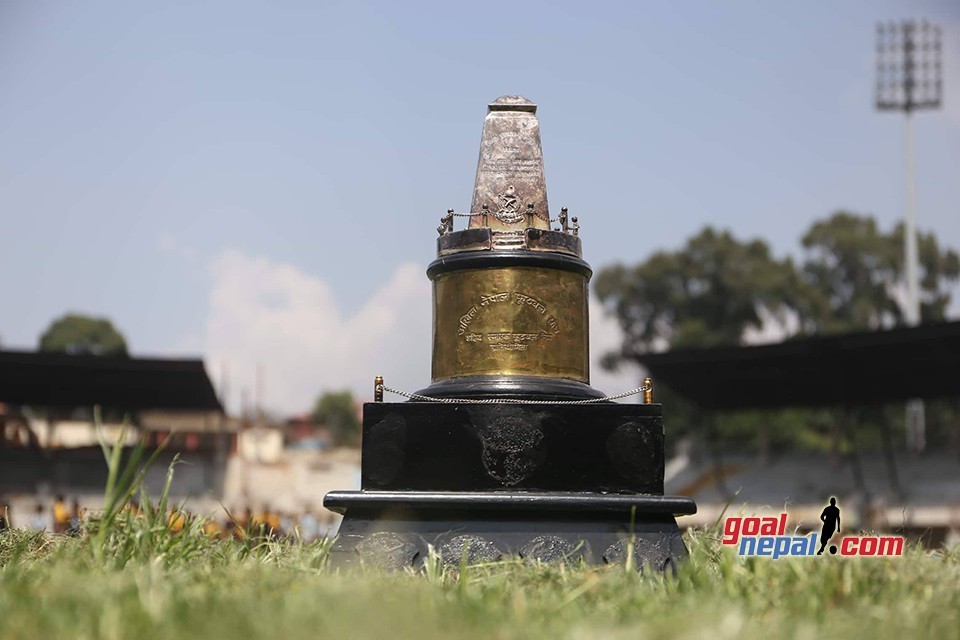 All Nepal Football Association (ANFA) has applied 3+1 rule in case of foreign players hired by A Division clubs.

Clubs now can hire just four foreign players. One of them must be from South Asia. They can field four foreign players at a time.

ANFA also said that the clubs can recruit maximum of 45 players and minimum of 18 players.

Clubs can register new Nepalese players 48 hours before their match day.

The FA is kicking off Kathmandu based league from Mangsir 28.

There are 14 teams in the league. None of them have fulfilled AFC criteria thus they are ineligible to take part in AFC Cup.