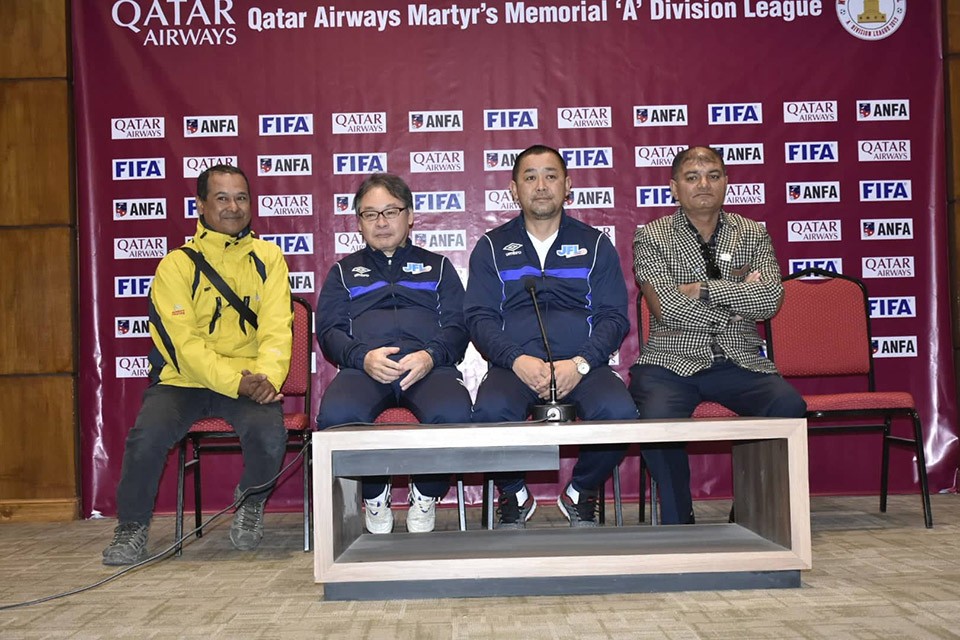 ANFA has confirmed ticket price for Nepal Blue vs J-League U22 friendly match.

The match will be played at Dasharath stadium at 3 PM NST.

Fans have to pay Nrs 500 for normall gallery and Nrs 1000 for VIP gallery.

Are you going to watch the match ?

COMMENT BELOW.
Look Of Dasrath Rangasala In COVID Pandemic