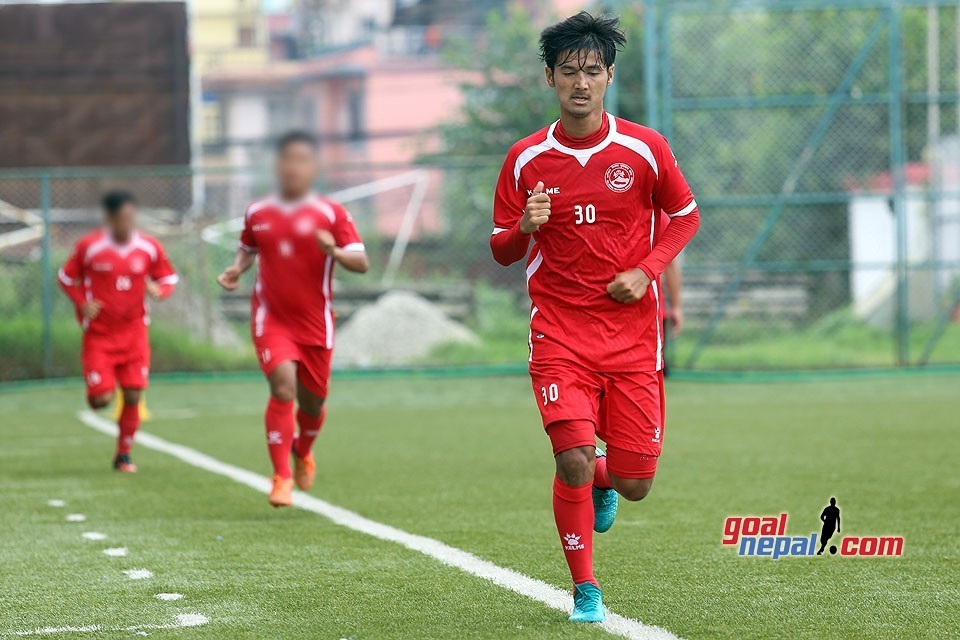 ANFA academy product and Nepal international, Hemanta Thapa Magar has also left country for Australia to secure his future.

Thapa Magar left the country after seeing bleak future in Nepalese football.

Many players are frustrated after Nepal Super League is postponed time and again.

Four A Division clubs are protesting against the league, which is lucrative for the players. ANFA is also failing to decide the fate, leaving hundred of players frustrated.

The FA is also failing to organize other major tournaments.

More than six Nepal internationals have already left country for Australia this year. Sources say more than four players are lining up to go abroad coming month.