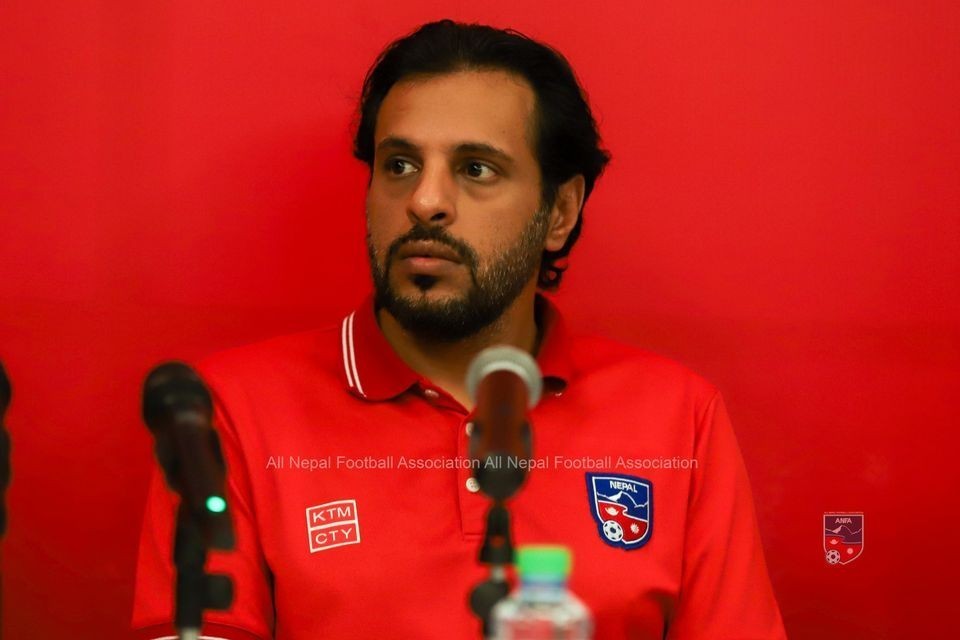 Nepal head coach Abdullah Almutairi said he couldn't blame players who left Nepal for better future.

More than six Nepal internationals left Nepal in three months to Australia to secure their future.

Writing on his social handle, coach AA said, "I can not blame the players who left nepal to foreign countries to make their future better. I humbly request the government to do something to save the future of Nepali sports.

"I humbly request Ministry of sports, sports council, Nepal Olympic committee and the federations to put ROAD MAP to save the future of Nepali Sports .


SAFF Championship 2023: Nepal vs Pakistan - Match Highlights