South Asia
MMC Lands New Delhi; Returning Home Tomorrow
MMC Lands New Delhi; Returning Home Tomorrow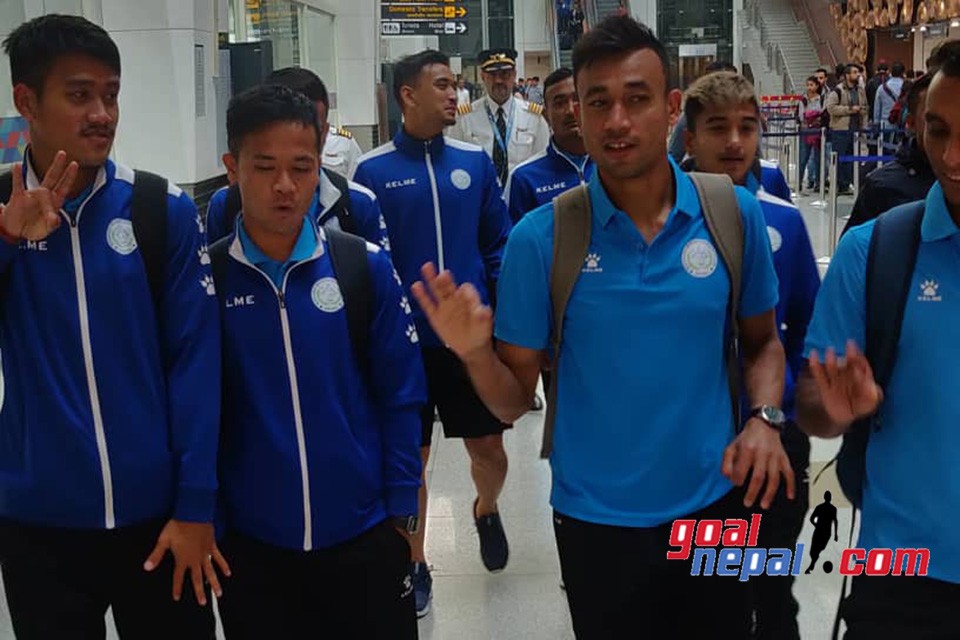 MMC have landed New Delhi from Ahmadabad, Gujarat this morning after playing against Chennayin FC in AFC Cup.

MMC went down 2-0 against Indian Super League champs at Trans Stadia.

This is second defeat for them in the campaign. They will play against Minerva Punjab at Cuttak on May 1.

Team will return home tomorrow evening.

MMC are grouped with Minerva Punjab, Chennayin FC and Dhaka Abahani.
6th Rumpum Udayapur Gold Cup: Gorkha Boys Rupandehi Enters Final