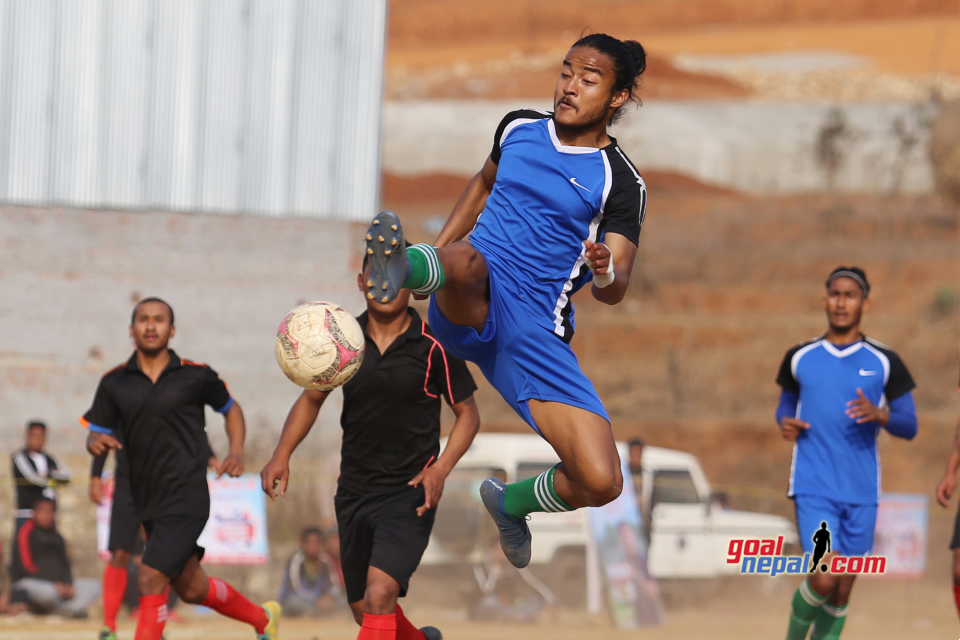 Samajkalyan yuwa club defeated Sunaulo Bihani 2-1 in the on-going Panchkhal mayor cup football championship in Kavre.

Bikash Lama and Bibas Magar scored apiece for the winners.

Muskan Ghale scored one for Sunaulo.

Bikash Lama became the man of the match.

Panchkhal United football association (PUFA) is organizing the championship, which is promoted by Panchkhal municipality. The champions will get NRs 1 lakh.