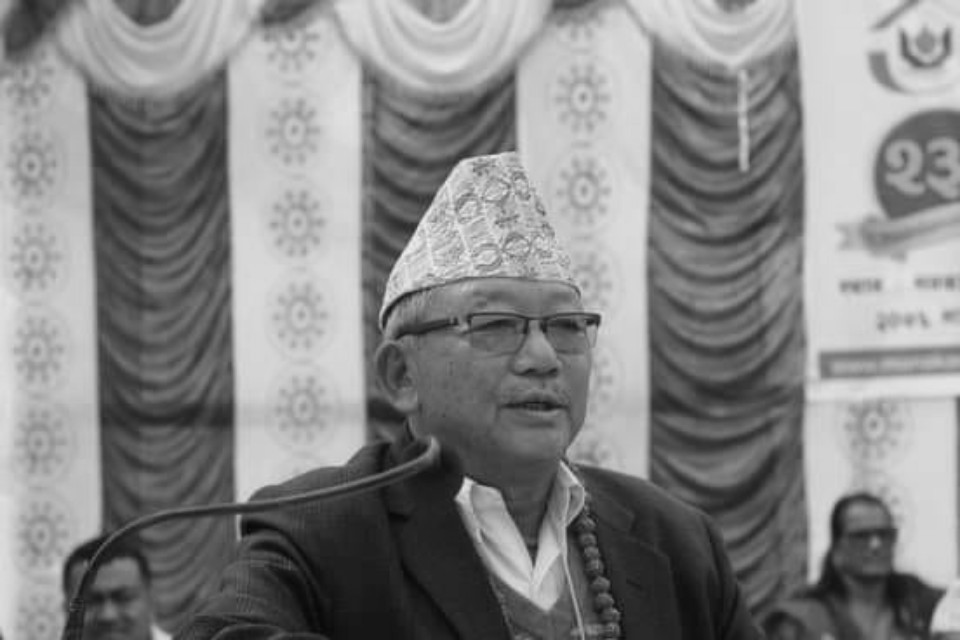 Senior player and Machhindra club striker Deepak Rai's father, Tilak Rai has passed away in Biratnagar, Morang.

Former Pathari ward chairman, Rai was undergoing treatment at Birat Medical college.

Player Deepak Rai relayed the information through his social media page.

GoalNepal expresses its sincere condolence to the bereaved family. May god keep player Rai and his family strong and united through this tough time.