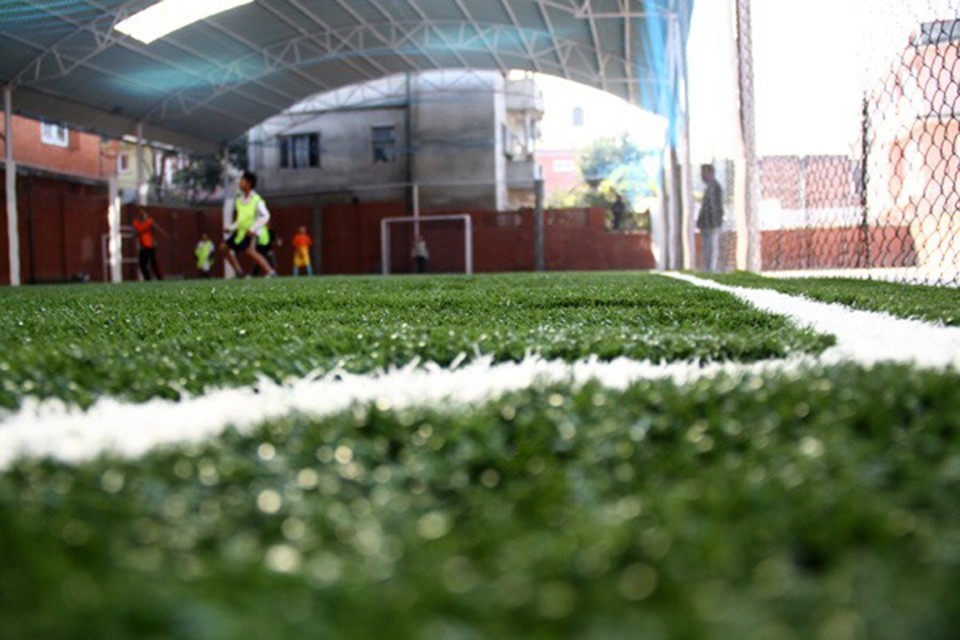 Futsal entreprenuesrs have decided to operate business despite government ban.



The government hasn't given permission to Futsal operators to open the facilities citing high chances of coronavirus spread.



But on Tuesday, entrepreneurs met and decided to operate the business as they said they had already suffered millions. 


The operators said they had earlier submitted memorandum to authorities but they didn't receive any response from the concerned.
"We will follow WHO guidelines when we operate the business. We have already suffered millions. Now we can't close our facilities anymore. We will open Futsal courts from today", said Futsal association in a release.