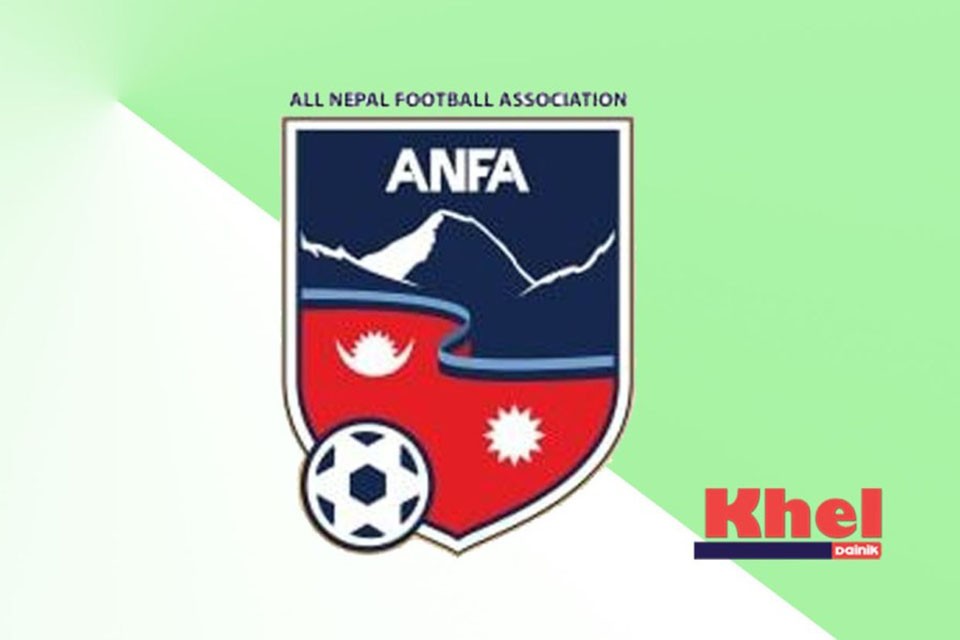 ANFA has decided to postpone all activities following COVID19 threat.

The FA has decided to postpone Dy Mayor national women's league and has also postponed nepal national team training following government's directives.

The government has asked concerned authorities to take strict measures post WHO's warning.

The FA has also directed all DFAs not to conduct any football activities until further notice.

They however said on-going tournaments (Mai Valley Gold Cup, Aaha! RARA gold cup and Rajarshi Janak Cup) will be postponed only if government intervenes.
There is not a single case reported in Nepal now. One CORONA19 infected Nepali has already been recovered.
Look Of Dasrath Rangasala In COVID Pandemic