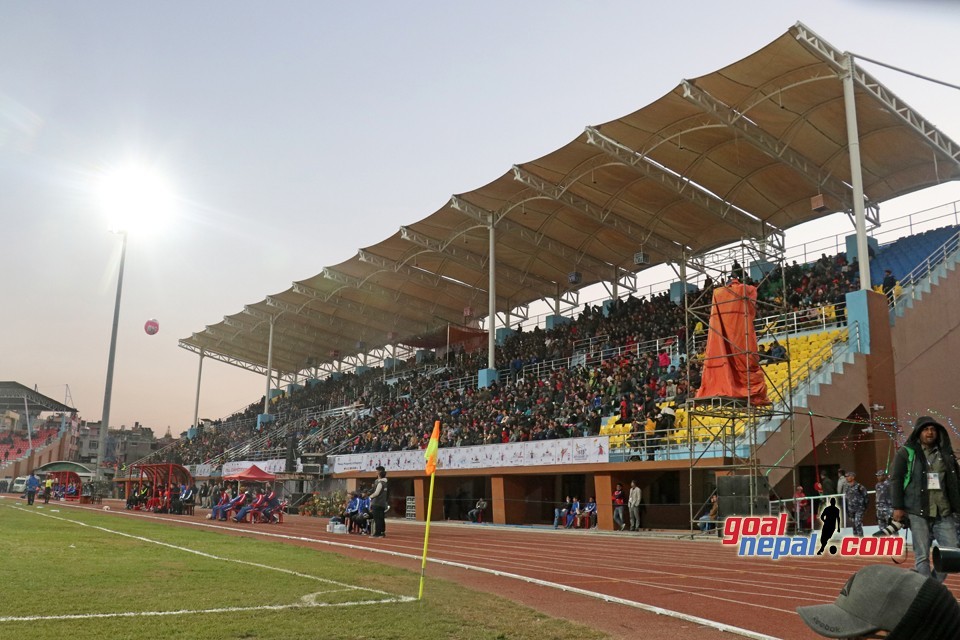 National sports council has doubled ticket price for the final match of 13th SA Games 2019.

Now fans have to pay Nrs 1000 for normal gallery and Nrs 2000 for VIP gallery.

It is believed that the council has increased the price to manage overwhelming crowd in the stadium.

The council said fans cn watch closing ceremony with the same ticket.

Nepal is playing against Bhutan in the final match tomorrow at 3 PM NST.
Viking Thunder Clap For The First Time In Nepal !