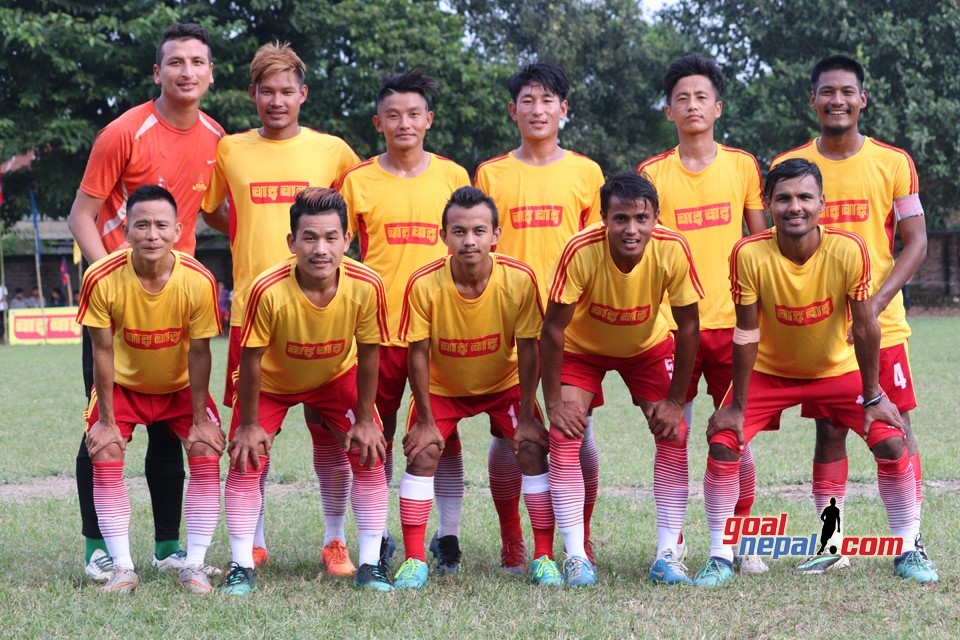 Hosts Cultural Green club has entered final of Wai-Wai Barahkshetra gold cup football tournament in Sunsari.

Cultural Green defeated Pancjayan FC 3-2 in the second semifinal match played on Friday.

Roshan Bhujel (4'), Saujan Yakha (28') and Bartaman Rai (42') scored apiece for the winners.

Karna Limbu (32') and Tirtha Basnet (77') scored apiece for Panchayan. Prakash Bhujel from the winning side became the man of the match.

The final match will be played on Sunday.