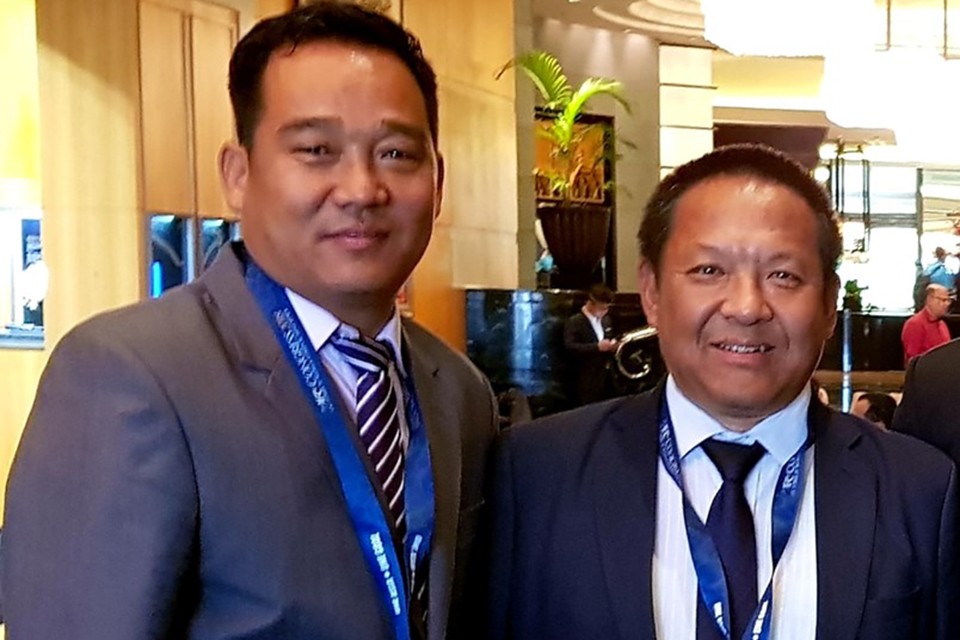 ANFA spokesperson and executive member Kiran Rai told GoalNepal that ANFA was very much concerned about recent poor results in international football.

Some of the poor results that tarnished the image of Nepal in international football are 7-0 to Kuwait (men's team WCQ), 7-0 loss to India (SAFF U15), 7-0 loss to Jordan & 7-0 loss to Tajikistan (in AFC U16) & very surprising 3-0 loss to Bhutan in SAFF U18 championship.

"We are concerned about poor results. We have decided to review the work carried out by technical committee", said Rai.

The technical committe is led by VP Krishna Thapa and Upendra Man Singh.

"After reviewing the work done by technical committee, we will take further steps to correct the problems", added Rai.

Nepal will play loads of international tournaments coming months. This includes mightly clash against Australia and Jordan in senior men's category.

ANFA needs to make bold steps and should implement R-R principle - Reward and Remove the coaches involved with the teams. The FA should also select the players in fair manner and train them well. Foreign camps will help the teams perform well and the players should be motivated properly.

It is interesting to see if ANFA would change its approach and bring good results in international football.