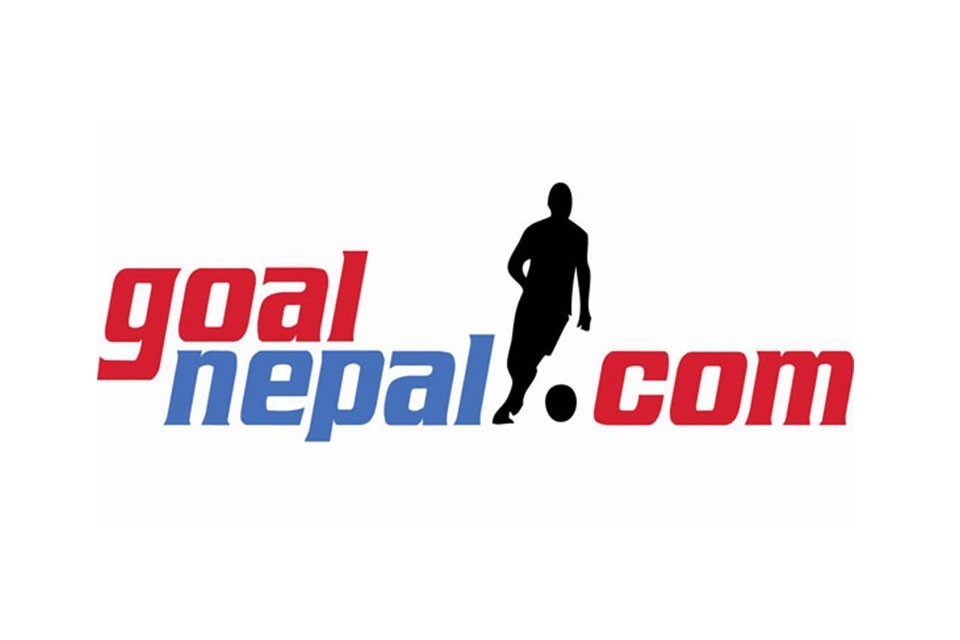 Free Education consultancies organization, Nepal (FECON) is organizing Futsal championship in Kathmandu on Bhadra 6-7. 



A two day event is offering Nrs 50,000 to the winners. Runners up team will get Nrs 30,000.

Third placed team will get Nrs 20,000.



The organizers said entry fee to the event is Nrs 15,000. 



GoalNepal is the official web partner of the event and will stream the matches LIVE on its platform.